In a short amount of time, i have watched tons of dramas. Some that i dropped, some that i Fast Forwarded, some that i liked, and some that are Classics for me.
In order to get a clean and definitive archive, i decided to borrow diverse  databases (dramawiki and mysoju mainly) and carefully browse the list by alphabetical order. The result will be a regular post of what i watched and what i remember. Expect silly commentaries and maybe a few SPOILERS. This way you will know me better and can figure out if we are "compatible". Don't worry readers: I'm not planning to marry you and it's not a proposal either… Just an innocent date. I suppose there will be 26 chapters, but i'm not sure.
NUMBERS AND FIGURES: I hate titles who use them but hopefully i didn't watch many of them. Or maybe i didn't watch because of the titles? Like "1 Liter of tears": Seriously: Who wants to see that?
49 Days: It started so well… Didn't like the ending. (Acronym: DLTE). Too much tears kill the tears. The thing i liked the most was the Scheduler played by Jung Il-woo. What a revelation: Intense, funny and seductive. For me, still his best role.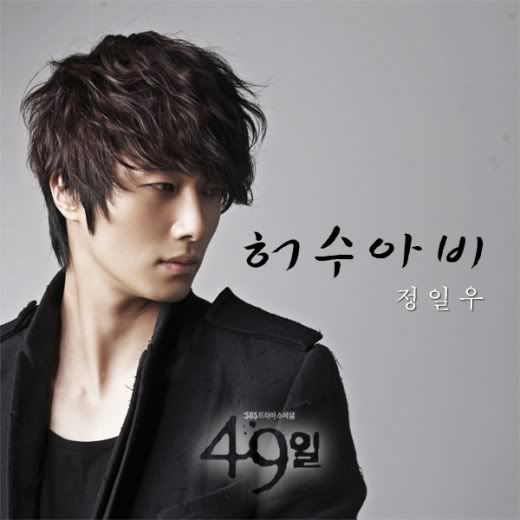 LETTER A:
 A Man Called God: A travesty, the glory of Photoshop. You think you're going to watch a sexy muscled guy Rambo style doing action stuff and you get one who seems to suffer from tuberculosis: Underweight and yellow skin + sunken cheeks. I love Song Il-guk (no, really i love his acting), but something went terribly wrong here with his health.
You"re supposed to have this:
But you have this:
And finally this….
See what i mean? Give me back my chocoabs!
Funny thing: In his special secret lair our God sits in the Star Wars Emperor's throne:
I still don't know how they could find that replica.
  A Thousand Kisses: The Titanic. And a fraud even bigger than A Man Called God cause it's about the story and the characters… And everything. A tragedy disguised in Mickey Mouse. It started really very well, then catastrophe! Someone blackmailed the writer? Did they try to break the record of Most Hateful Characters? Maybe there was an offer on False Tears bottles: 3 for 2? We'll never know. Hopefully my dear Ji Hyun Woo is healing his injuries with Queen In Hyun's Man these days. So am i. The OST was nice. And the poster too. This is what i want to remember.
A Thousand Kisses ~ Believe Me(eng/rom sub)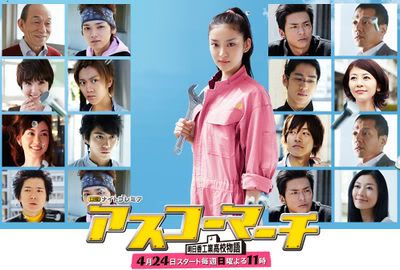 Asuko March!: Nice little dorama. All i remember is that the main girl had troubles with waste oil in her classroom while taking lessons of mechanics. And also with tools viciously stored on the higher shelves by her male comrades. Her grandfather was adorable. Two guys were fighting for her and there was a pendant involved in the story.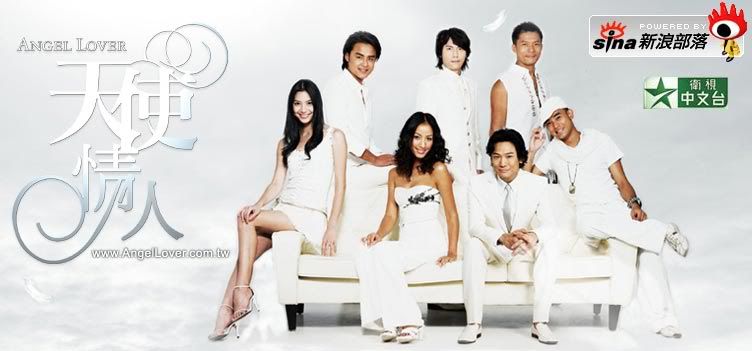 Angel Lover: First half funny and romantic, then WTF. The first drama with Ming Dao that i watched (the Spiderman suit traumatized me almost as much as the SeGa tracksuits). Bianca Bai was gorgeous in it. There also was a cute chivalrous biker and Alex To. Other than that…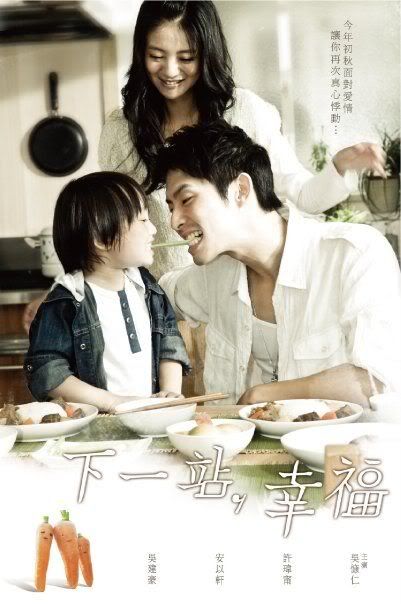 Autumn's Concerto: One of the 3 Classic TW dramas for me. There is everything for everyone and it's probably one of the few melos i can tolerate (despite the fact than every cliche is present though). All the cast is great: I bet the actor who plays the pervert/rapist still receives blood letters at home. Everyone fell in love with the kid and his Alien daddy.
That will be all for today, just a little warm up.
Hugs everyone!