This drama made me fall in love with my screen.
Isn't it cutie?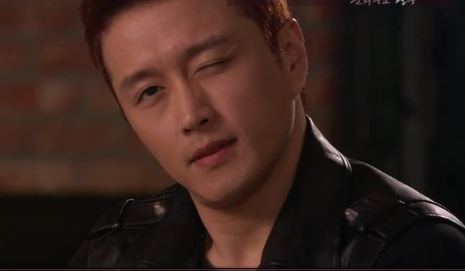 Plot, what plot? There is no debate anyway: I take both men. Wait, three men… The lady here doesn't know what she wants. I watched this gorgeous show only for the pretty. And it has A LOT of pretty. This drama is like a food+design+fashion+eyecandy magazine all wrapped in one thing. What? You don't match your clothes with your curtains, your meal AND the flowers on the table? Pfftt. Loser. I swear i saw a Fashion King drama airing somewhere which was supposed to provide all this. Plus a story. Sorry folks, i can't remember exactly… I'm on this van now.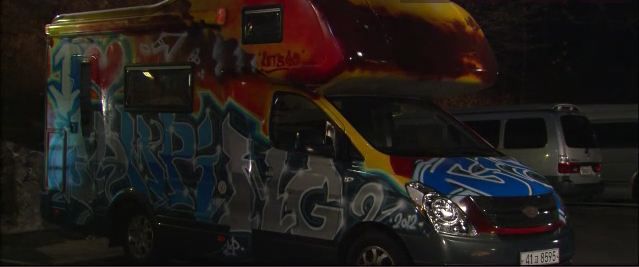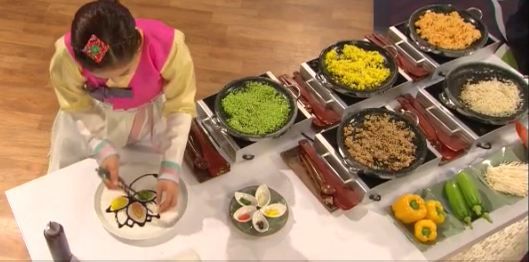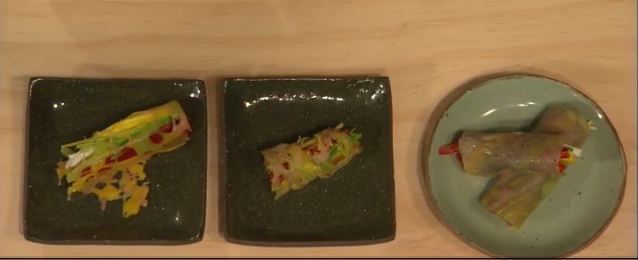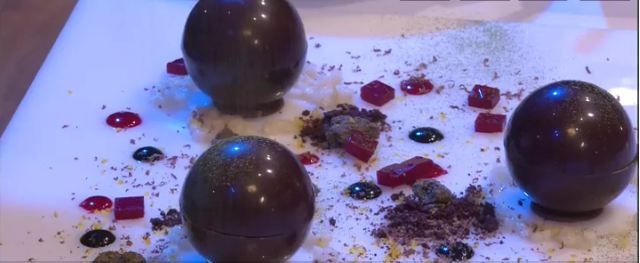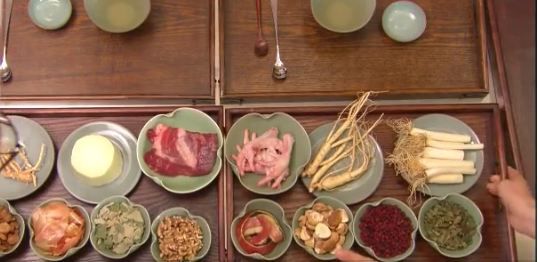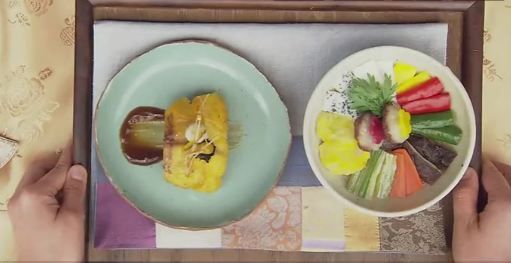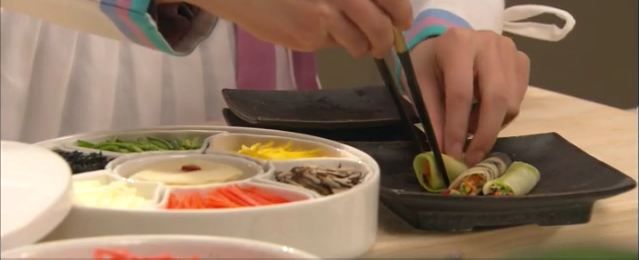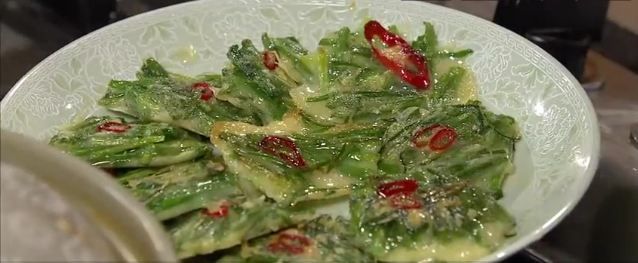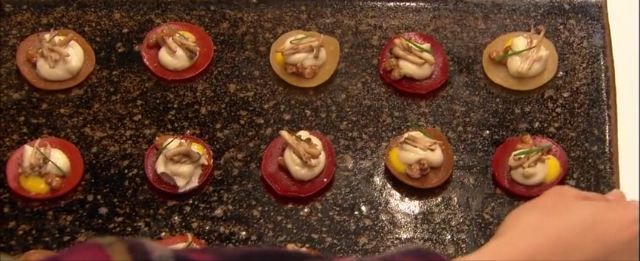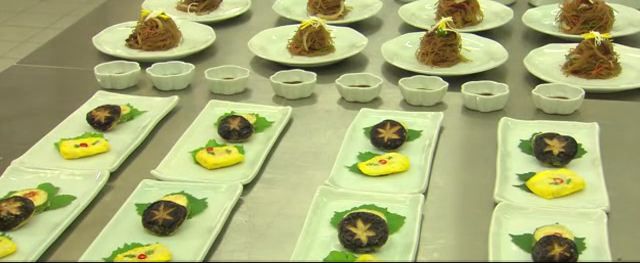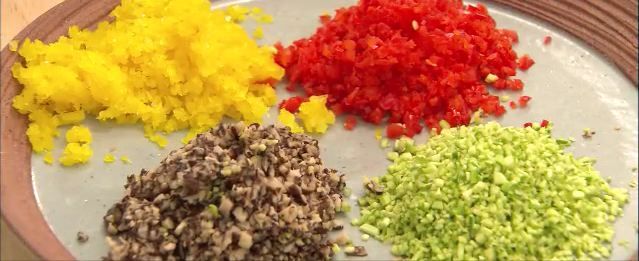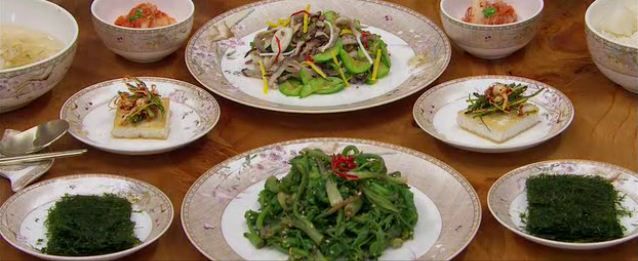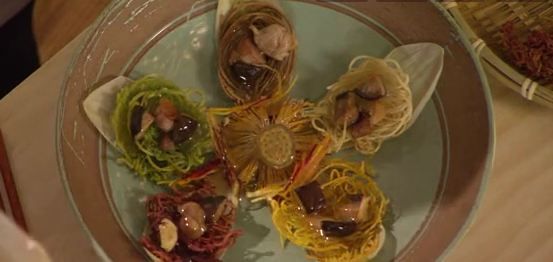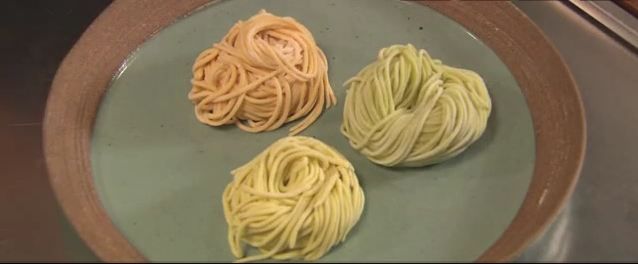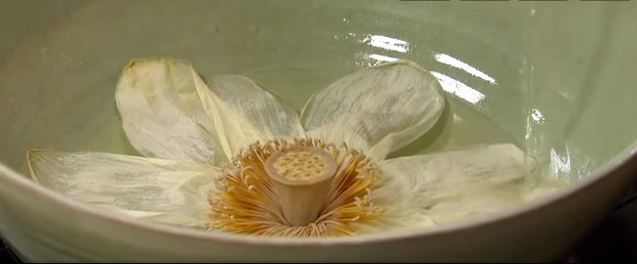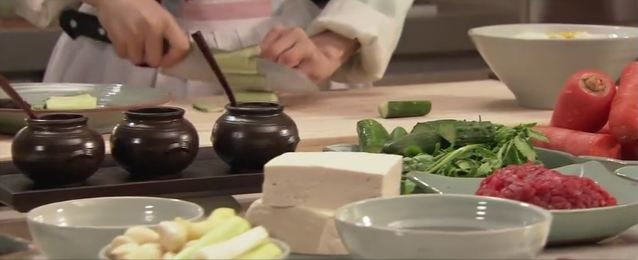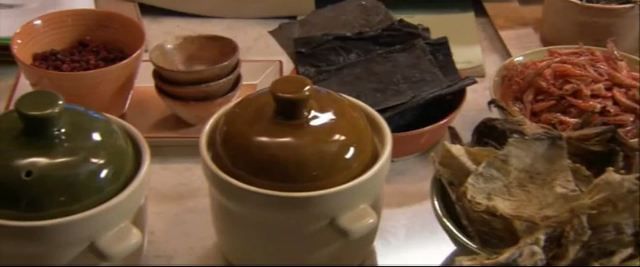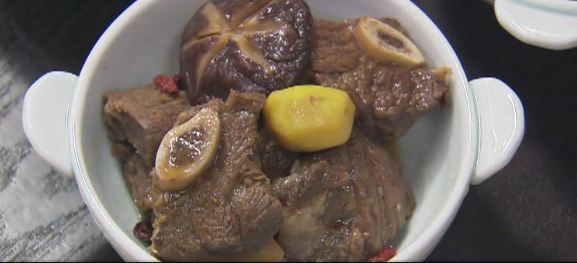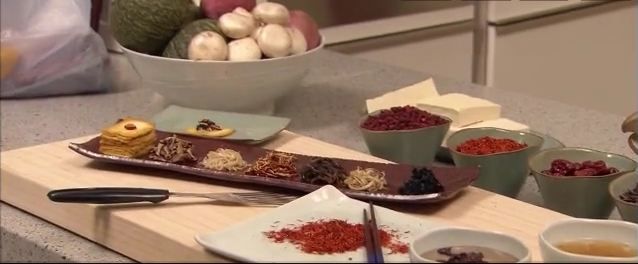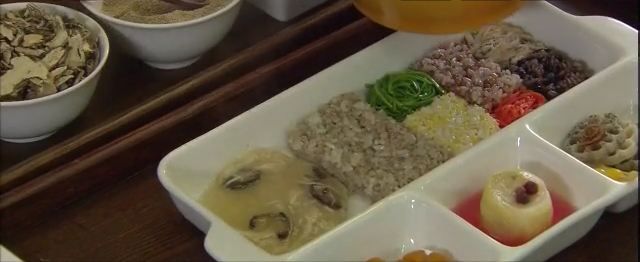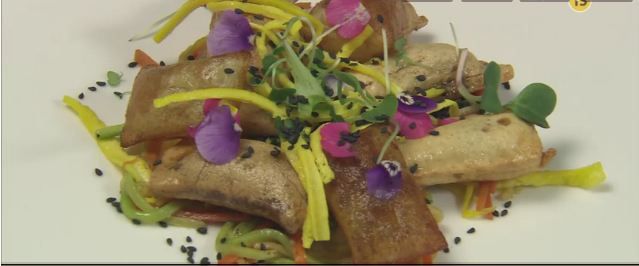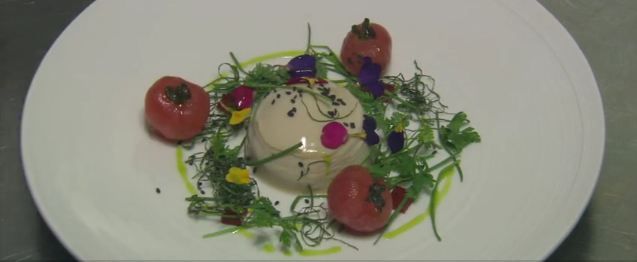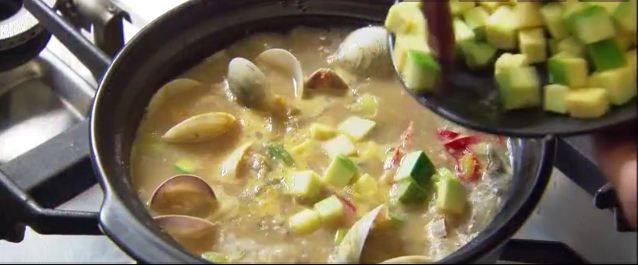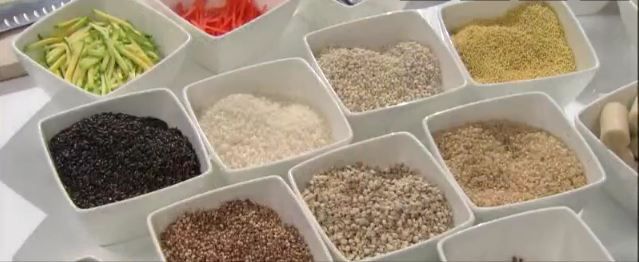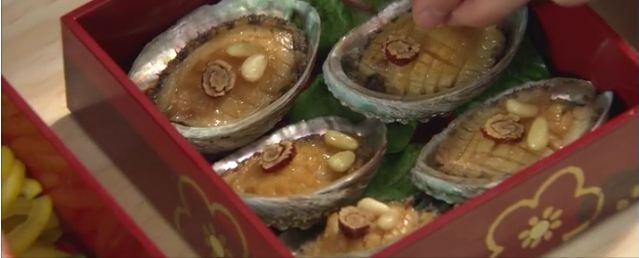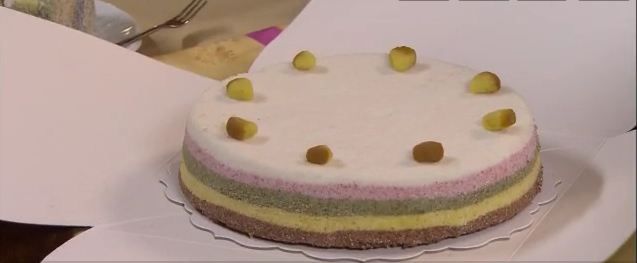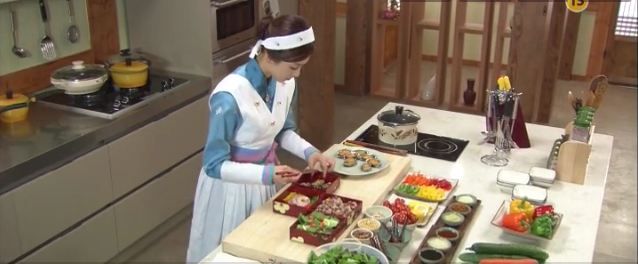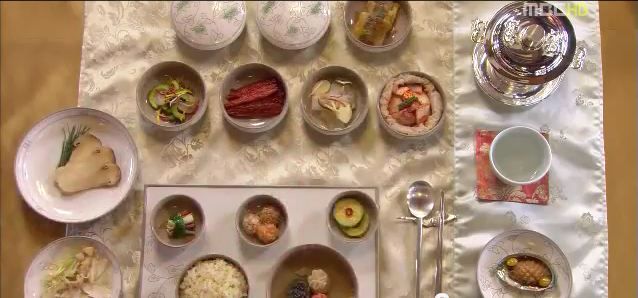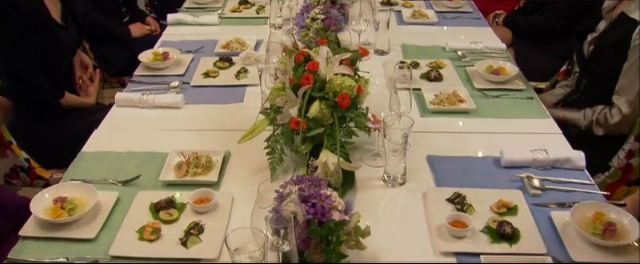 That's all for today! Next post soon!