This drama is a huge promotional film made to boost tourism in Korea. The traditional Korea that i love so much but without the blood and guts of the sageuks dramas. I'm just in love with the smooth cameras moves, the choice of the colors for the settings and the accessories, the fashion (even the elders have beautiful clothes may it be modern or traditional). There is a lot of money showing on my screen and talented artists who know how to use it. A towel could be handy in case of eyegasm…
You can listen to the main song of the drama while you're watching the pics. It's even a karaoke version. ^^
Credits: Xandddie2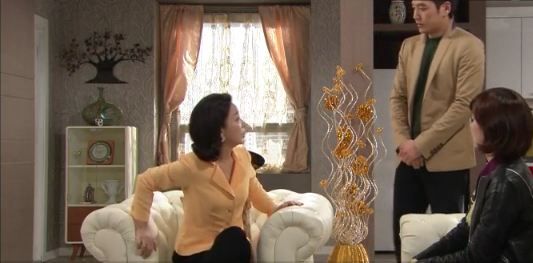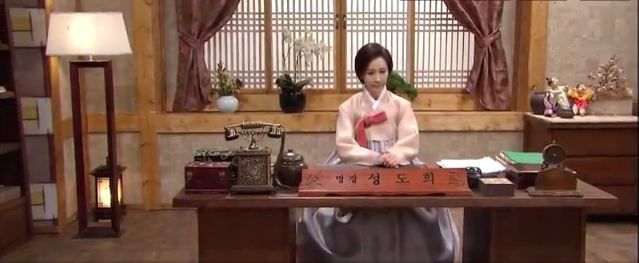 See what i mean when i said they match clothes and curtains? Always harmony.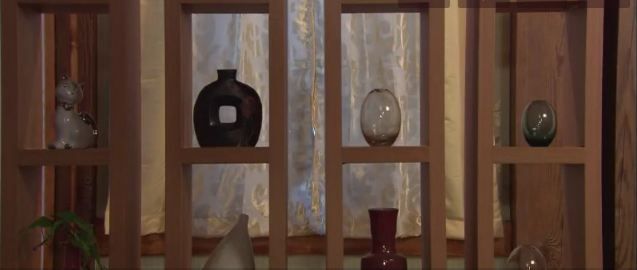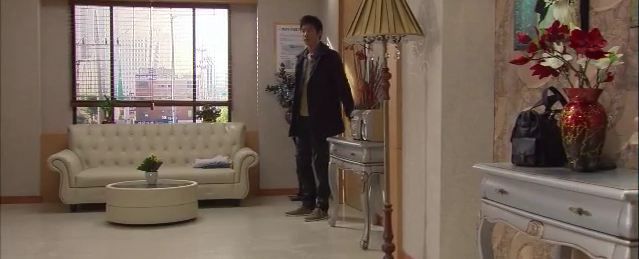 So, what you see above is a hospital room. VVVVVIP i guess.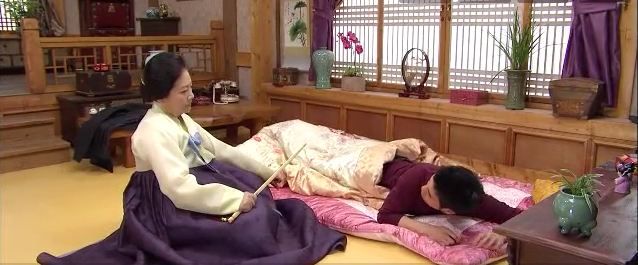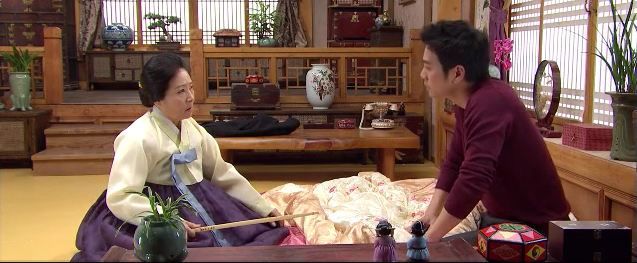 Granny is angry and wants to hit you? Just tell her she may break something with her stick. How many precious objects per square meter?… Shades of violet and purple: Me likey! And always flowers and plants everywhere.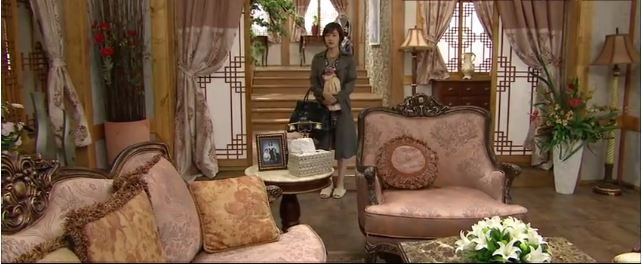 Cinnamon as a major. Their color palette is perfect.
Pinkish light? We have the matching jackets.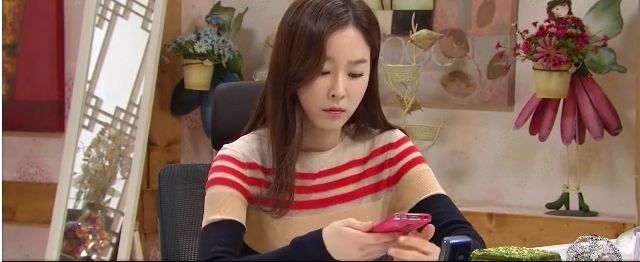 Even the hand-phone has to blend in the decor.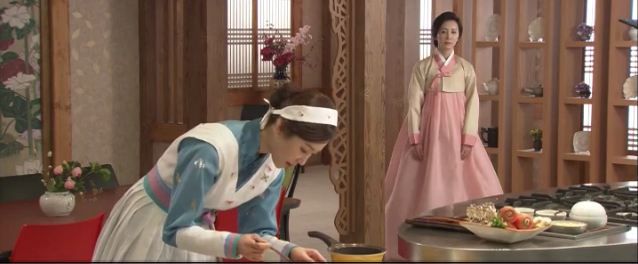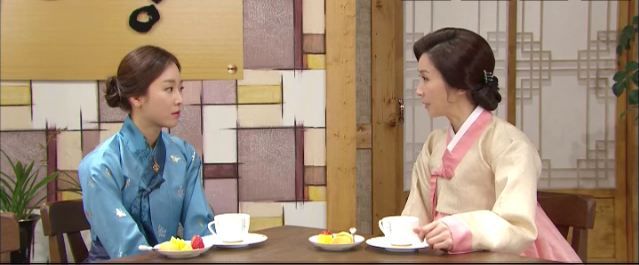 Hanboks galore.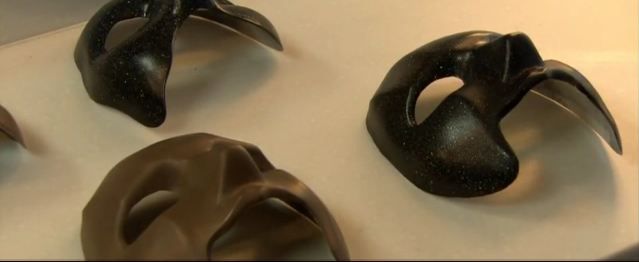 The masks of Haemil, the secret cook who performs on TV shows.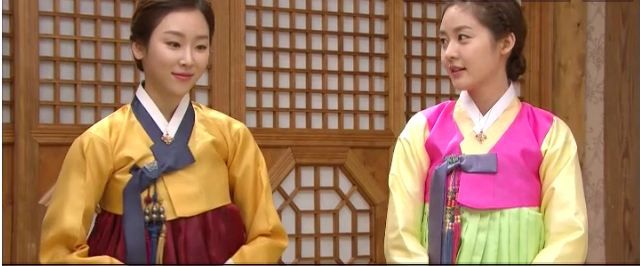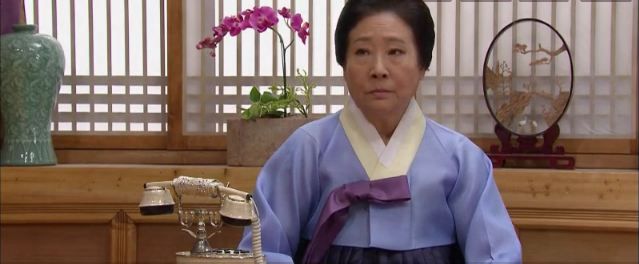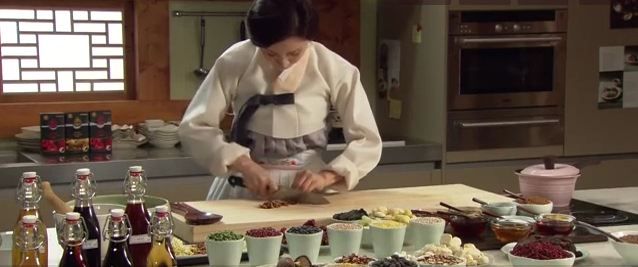 And more hanboks. So pretty! I promise my kitchen is as neat, tidy and organized as this…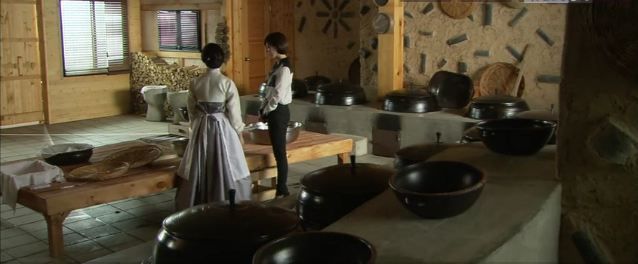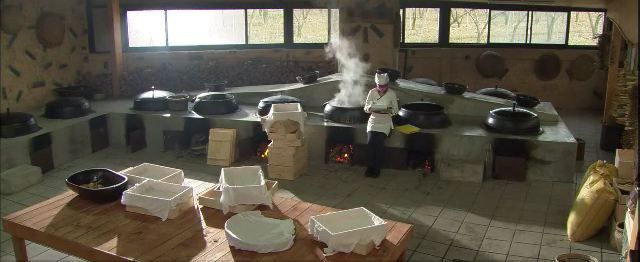 The beating hearts of a traditional Korean restaurant.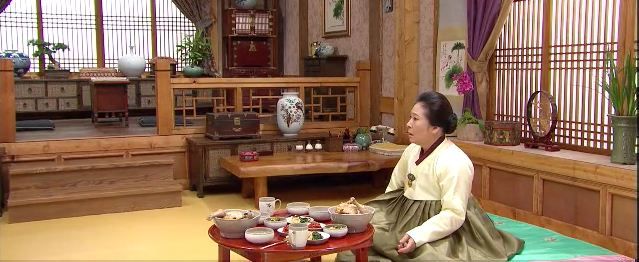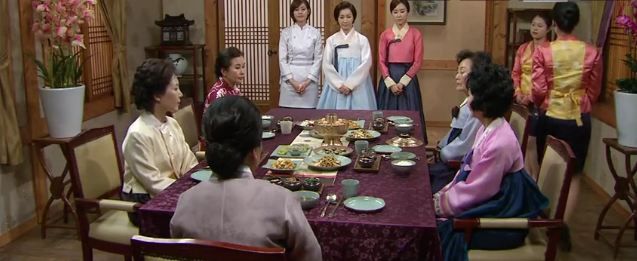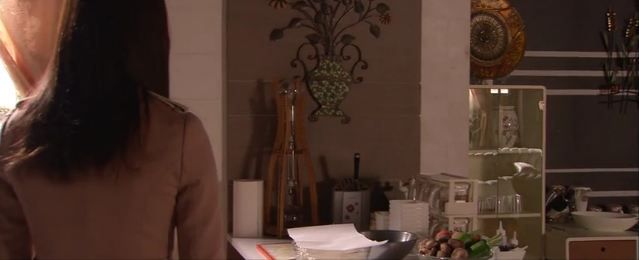 The poisonous beautiful also respects the rules: Match the colors of the kitchen. Cinnamon the Revenge.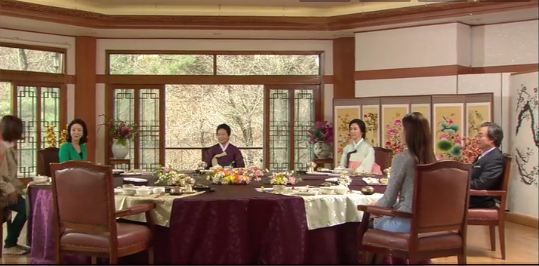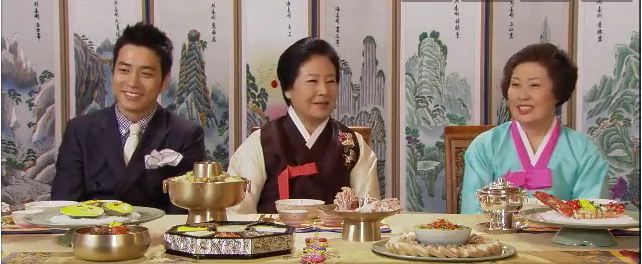 Good food and good company. The Gods must be jealous.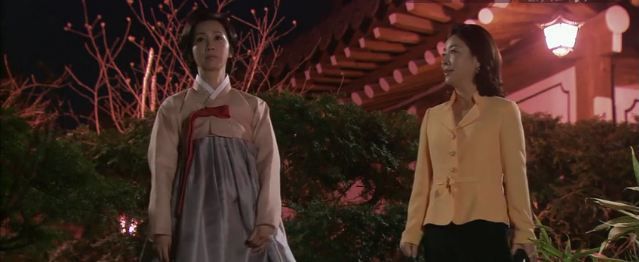 Pinkish light, the return of the matching jackets. I want to kiss the photography director.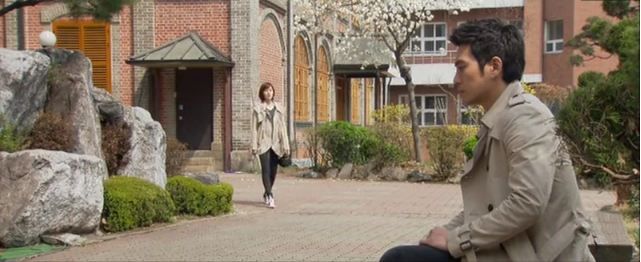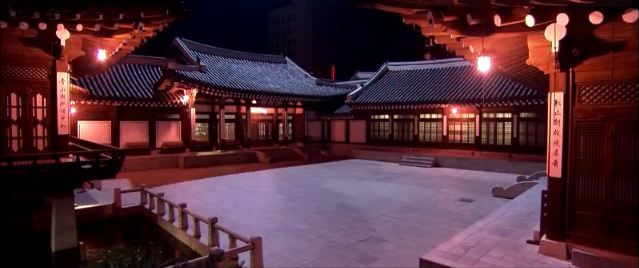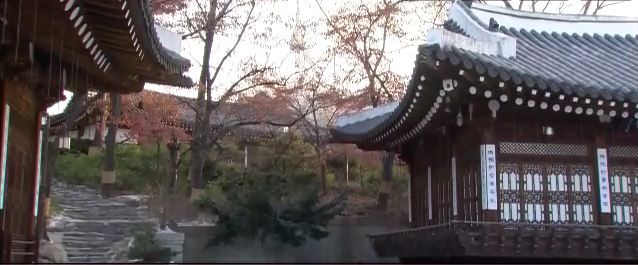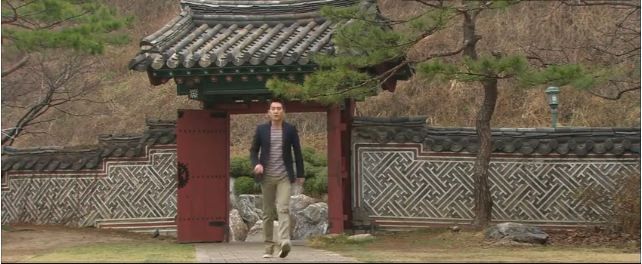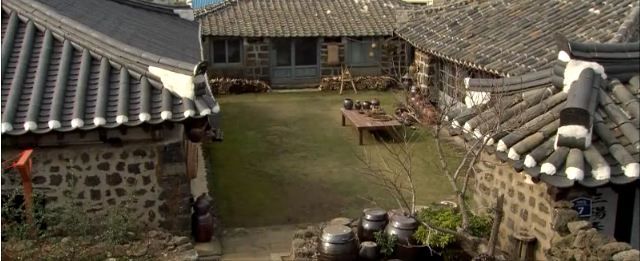 If i ever win to the lottery, i want an authentic hanok. Handmade, stone by stone by an italian a korean craftsman…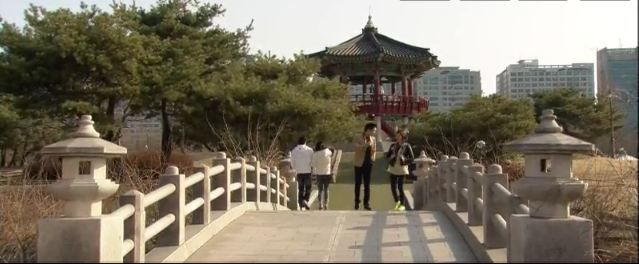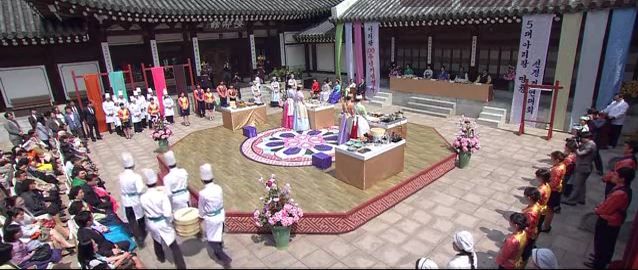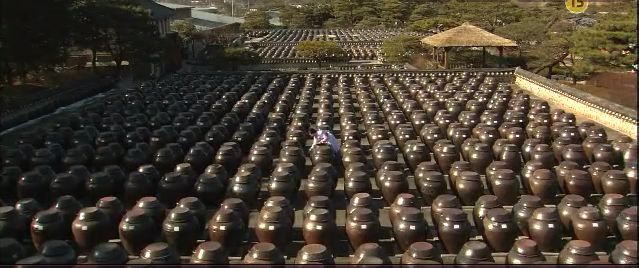 An ocean of kimchi jars. Yes people, fermented food stored in the open air is good for health. You won't die poisoned, promised.
That's all for now! Next and last post: The Men!!!
By the way, I'm lucky tonight: The oppas pay for the drinks. :)