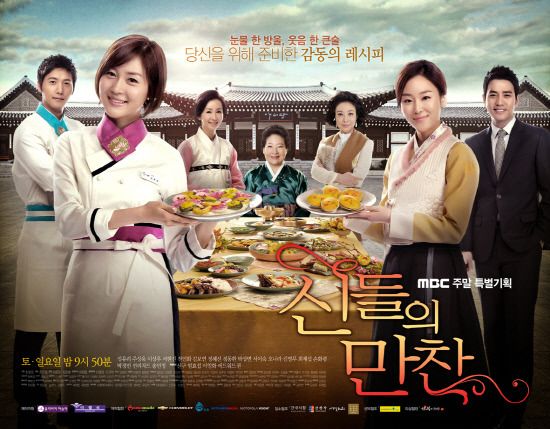 So, as a good hostess, i kept the best for the end. You would not eat the dessert before the main course, right? Now you are all kicking and screaming for Joo Sang-wook (cotton candy smile) and Lee Sang-woo (choco abs).
But wait, there is a new kid in town. He crashed on my island without notice. His strong point? A.C.T.I.N.G. Because sometimes you just get tired of flower boys and flower pots…
So, enjoy the few pics of the two male leads cause obviously it's not them I want to talk about here.
Joo Sang-wook: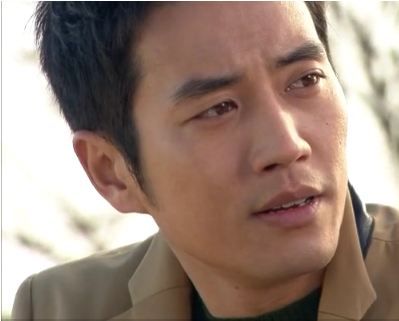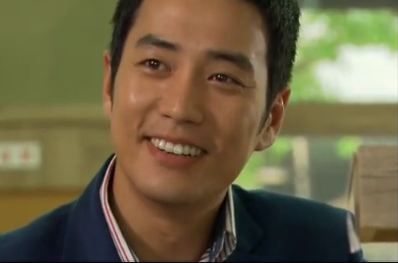 Lee Sang-woo: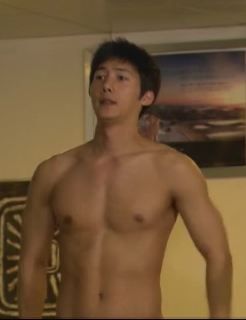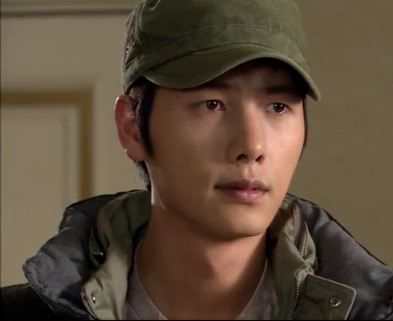 Now, Jin Tae-hyun: The man plays Ha In-woo, the older brother of Joon-young (the doormat heroine). He is a carefree broke rock musician (so many pleonasms…).  He is bold, honest, affectionate with a kind of sadness in his eyes. And of course he is a player and a troublemaker too… The actor stole my heart with his performance. In only 10 episodes on 32 at the end of the drama and with a secondary character. I'm sorry for the 2 cuties above but once you have seen that guy act you feel like they are just wax faces afraid to frown cause it will give them wrinkles. The thing is, actors are supposed to convey emotions. Not only be perfect faces with glowing teeth (dentists should calm down a little bit in SK, seriously). Jin Tae-hyun is good at this game, may it be natural or the result of acting lessons. He knows how to use the space at his disposal and he has a clear body language. Plus a face that you can read like an open book.  I want him back on my screen like yesterday… ♥♥♥♥
The man on real life: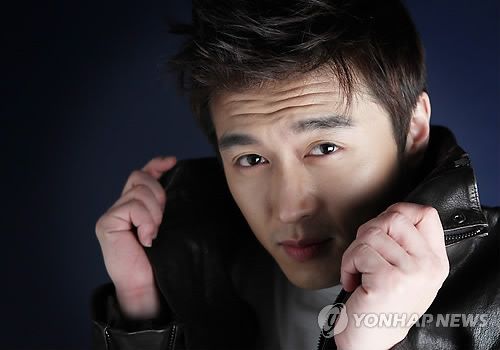 And now, a little collection of his expressions in the drama (ignore the hair color, it's the only artistic faux-pas of the drama):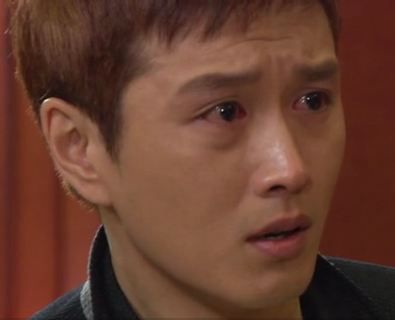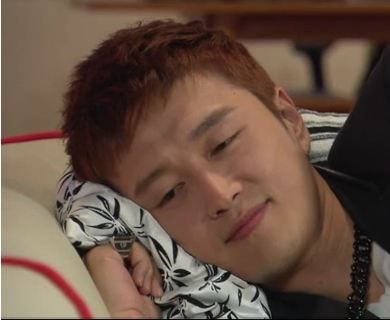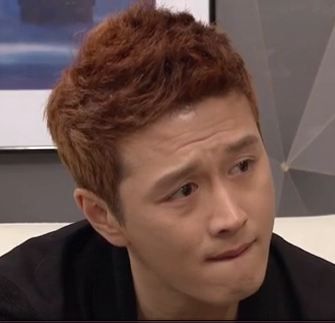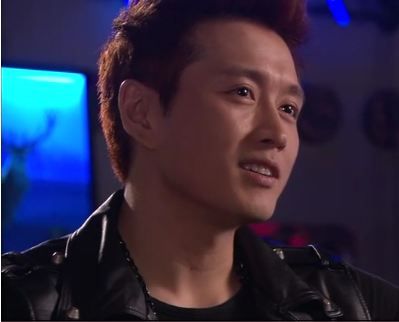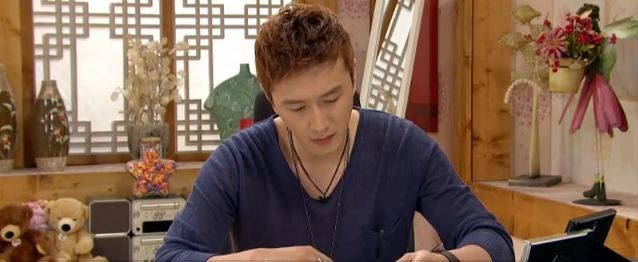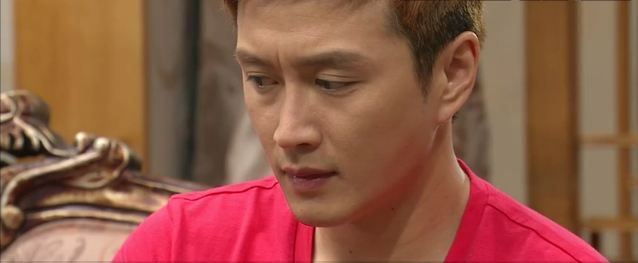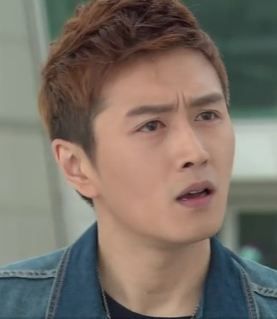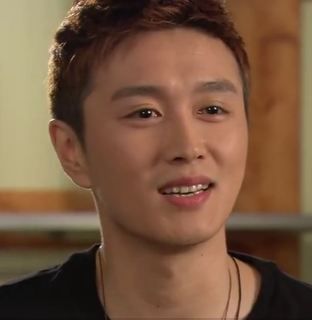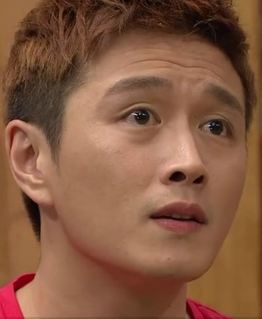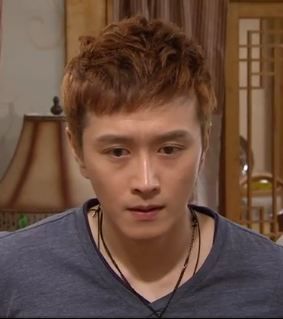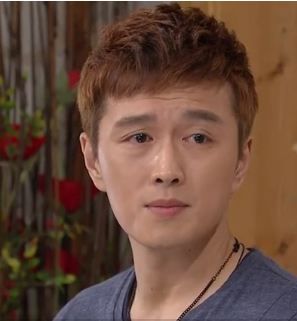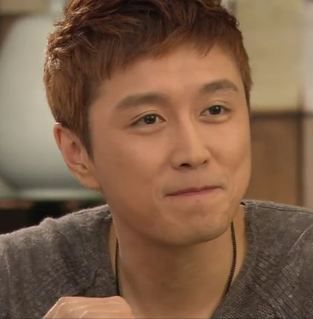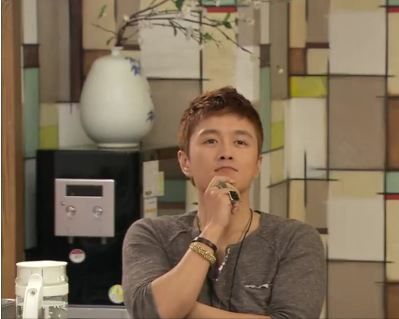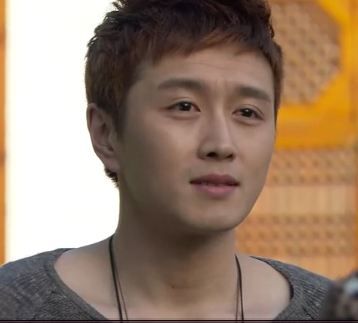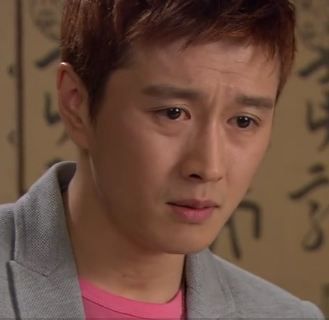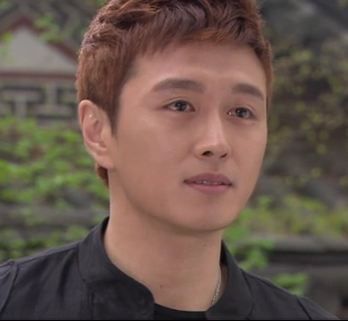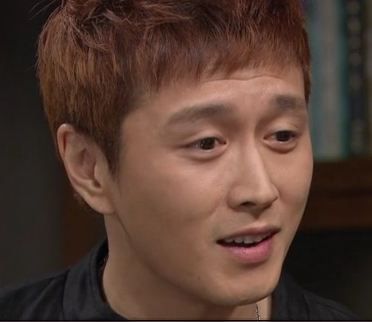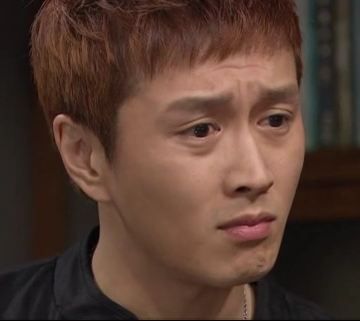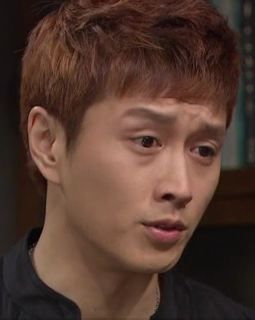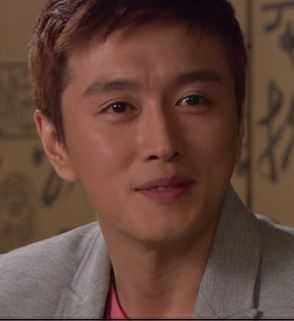 Feels so good to have a new crush who is not completely shallow… Maybe just a bit.