My favorite couples in Can We Get Married? They are not the leads? WHO CARES!
Let's see:
- Cheongdamdong Alice: Meh, I prefer the guy who's only a cameo. And he is not even on the official poster…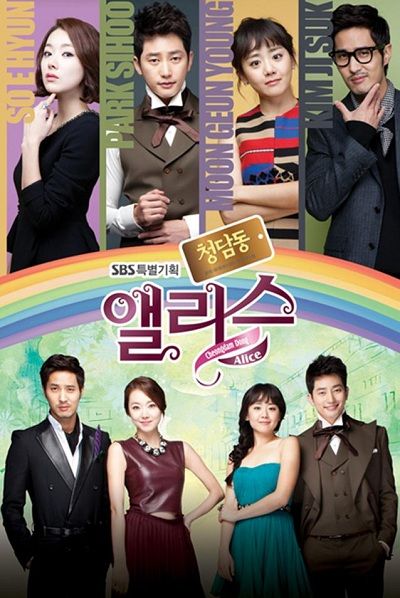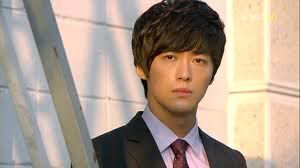 Oppa!!!!
- I miss You: *cough*I don't like the main actor that much. Give me my bias!*cough*.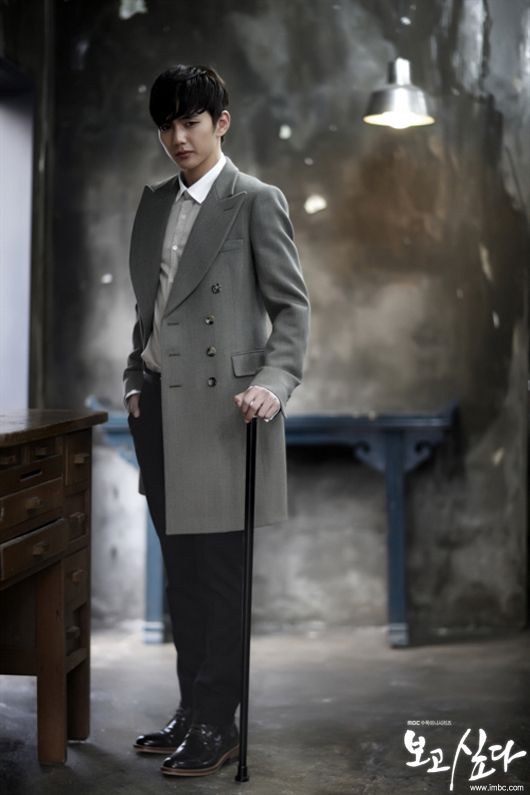 Is that the face of a loser? Seriously?
PS: Who am I kidding? With such a crappy tearjerker, even Binnie couldn't convince me to watch this!
- Ohlala Couple: I want my hours back! And my oppa!
- I need Romance 2012: What?!? Sexy oppa lost AGAIN? *Headdesk*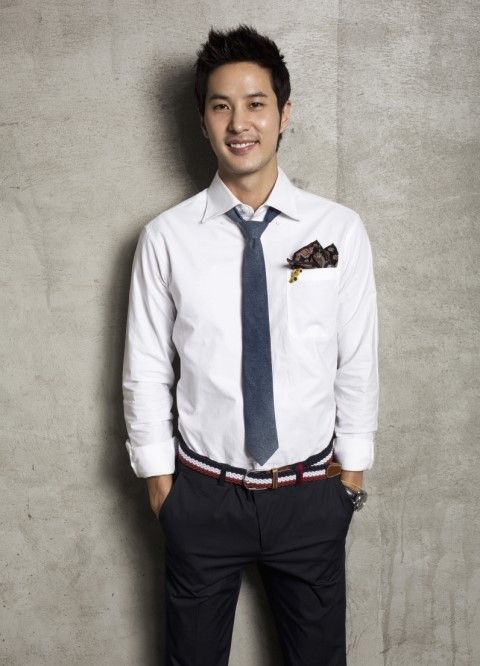 It's OK, I will mend your heart…
See the pattern?
Maybe it's just me but I'm getting tired of the Love Triangle motif in my rom-coms lately: So predictable (the winner takes it all…) and quite wonky (some recent casting decisions are very strange). Unless Dramaland starts exploring the tricky field of threesomes, things will remain the same, I'm afraid. So, after complaining a bit about "Love Triangle", let me say nice things about "Many Cute Couples in my dramas".
Because it's a reality: Dramas with multiple distinct love lines are slowly but surely becoming a majority, may it be in rom-coms or family shows.  Let's be honest, it's something old and common in the Western TV series: Think Desperate Housewives or Sex in the City. Now, it's relatively new in Asia and I believe the trend will last.
Why viewers like me appreciate that formula:
- No second male lead syndrome, EVER: Every handsome capable character must find the one to share their life (it's a paragraph of the Universal Declaration of Human Rights). I hate injustice, furthermore in my dramas. And I'm here to FANTASIZE, not to pick up the pieces. Kapish?
- Stealing your best friend's boyfriend is SO old school… Instead of slapping the annoying secondary (bitchy) female character, I'd rather throw her in the arms of her own fated one. I'm a peaceful girl if you let me.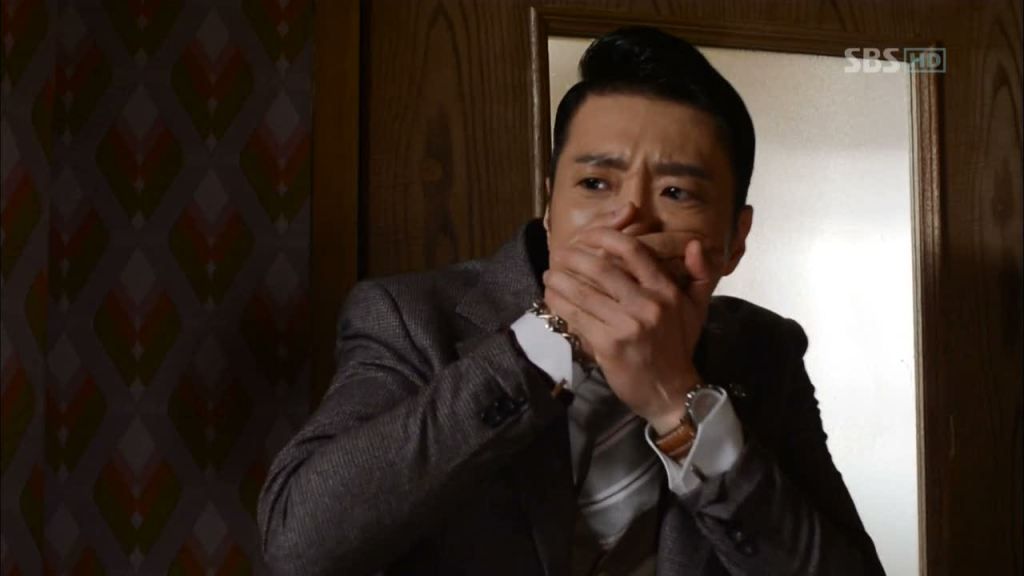 I'm so emotional today, makes me want to cry… Anthony, give me some of those pills…
- Seeing a nice cheerful couple date with girls and boys chatting at a cafe is as gratifying as a steamy sexy scene for the audience. It's also modern and realistic. Viewers love warm group scenes: Must be related to serotonin level in the brain or something. In those times when individualism is king, it's not only worthy lovers who are missing in our lives, sadly: Good friends are hard to find too. I suspect it's one of the ingredients of the success for the famous tvN Flower Boy Series: A sense of community.
- With one drama, viewers from different generations and different origins or social classes can meet, discuss and exchange. It's literally a game of "everyone on the sofa & pick your couple". I'm beginning to be a specialist at that game lately: There are some dramas than I follow only for 1 particular (sometimes minor) pairing.
- A Gentleman's Dignity →  My OTP: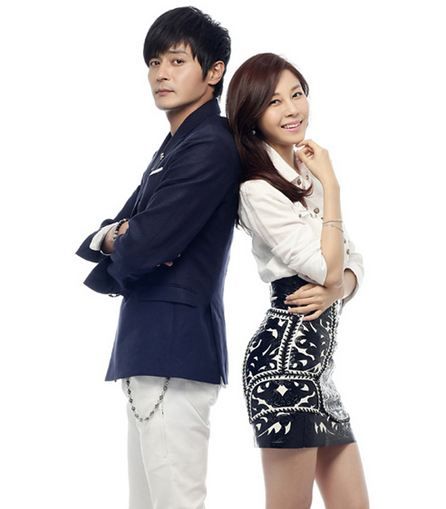 - Can We Get Married? → Bikers Couple for the win: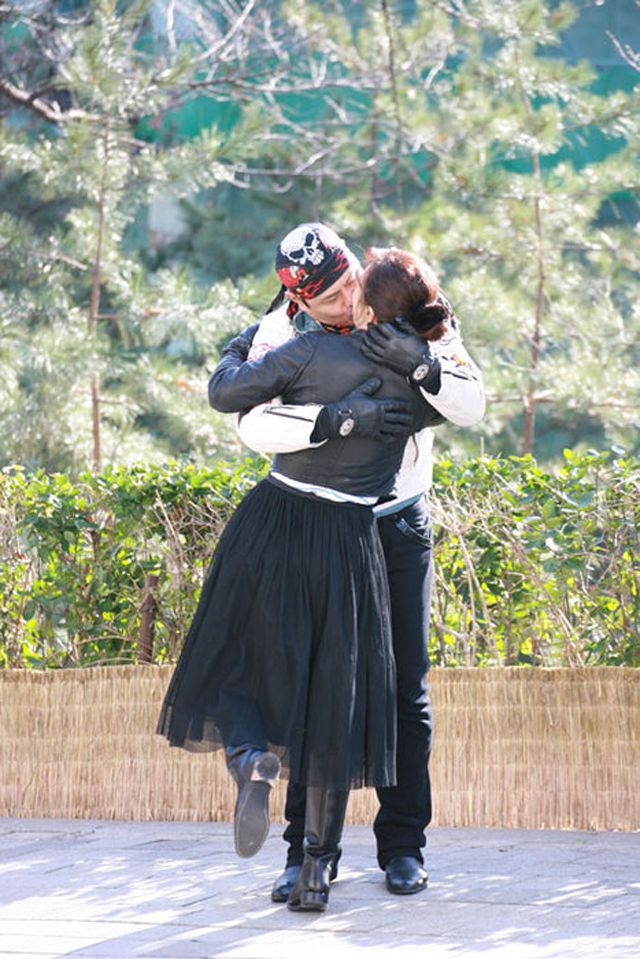 - Rascal Sons → The "Old" Couple: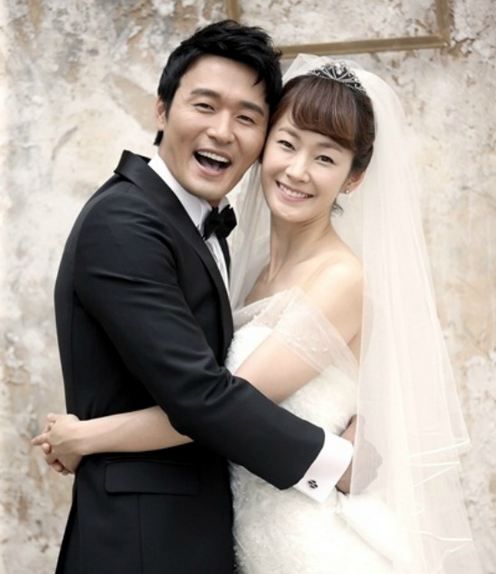 With such a pic, I suppose we will have a happy ending…
- Rascal Sons → Conflicted bro and his bratty clingy Busan girl: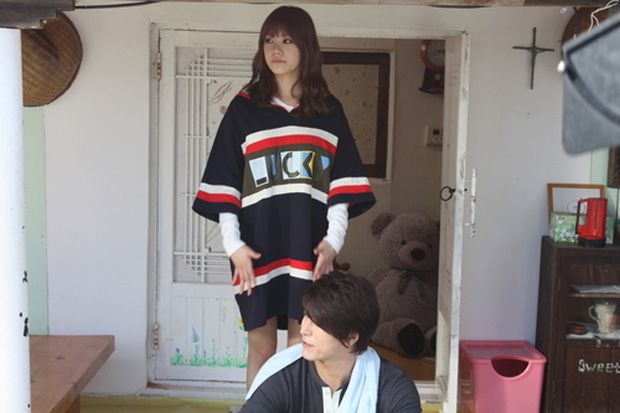 - May Queen → Bad Boy aka Elvis, with his "hard to get" girlfriend: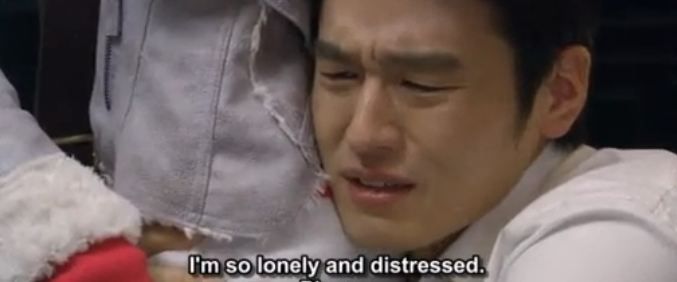 The Teddy Bear technique. Never fails.
- May Queen → Chic Madame and Nice Ahjussi: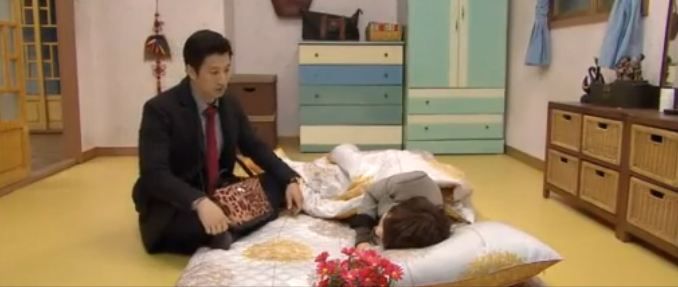 "Member of the Benevolent Stalkers Association since 1993."
Is there Secret Garden lovers out there? Remember the Action School Director and the sister of Kim Joo-won? I shipped them too even if they had 2 scenes together in the whole drama: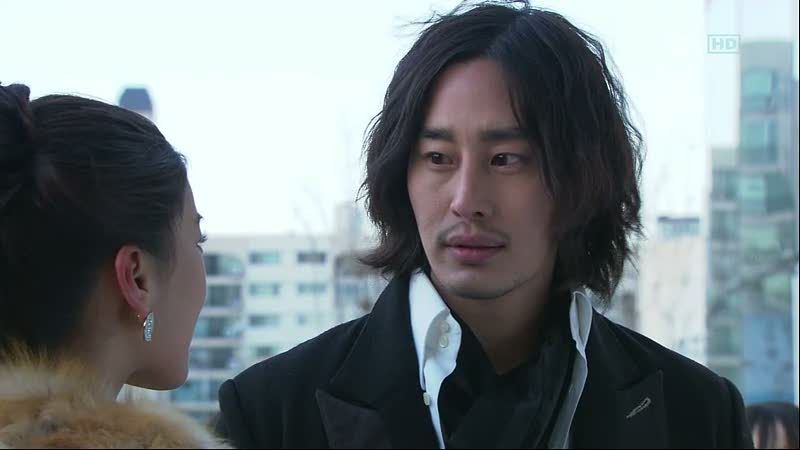 It's called 3rd male lead syndrome if you're interested…
Even the J dorama "Kekkon Shinai" currently airing (English title: Wonderful Single Life. Ha!) is jumping on this "to each his own" bandwagon:
I root for the Garden designer and the Sociology teach…
And for the shy Flower Boy and his bubbly shy Travel Agency Lady.
Why producers and writers LOVE that formula:
- More people in front of their TV,  theoretically. Because 4 couples is better than 1. Also, a possibility to give screen time to 1 couple this week and more to the other the next week so the first set of actors can rest: Like a relay race. Handy with the live-shooting system.
- It allows to test all kind of couple combinations for potential next dramas without taking too much risks, like screen-tests: If it doesn't work or if viewers don't approve, you can backpedal and switch partners without being obvious. Just give them amnesia or on the contrary a buried childhood love story. Hearts are so adaptable…
- You can write stories with people who become friends or even family instead of making a living hell for their acquaintances because they are "rivals". Like in "Friends" precisely. In times of decreasing ratings, pink glasses are a way to fight and THIS is appealing to the male audience as well as to the female one.
Now, dear readers: Is there a magic couple (lovers or friends) than you ship more than the official one in the dramas you are watching these days? Don't hesitate and defend them in the comments!