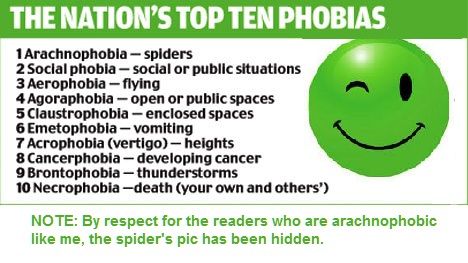 Traumas and phobias are like the Evil In-laws and the Second Male Leads in Dramaland. It's the butter and the salt of most stories (and sometimes the bread too). I remember very clearly joking about a potential Birthday Cake's Phobia™ a few months ago (Twitter, I really need you to do the archives upgrade thing.) It was just a silly innocent comment… But you know what? It actually happened! In the brand new week-end's drama of MBC: "A Hundred Year's Inheritance". Should I start writing dramas or become a fortune-teller? Maybe a fortune-teller who writes novels based on the secrets of her clients.
Let me summarize: In the first 2 episodes of AHYI, we discover in flash-backs than our hero was previously having a happy couple's life: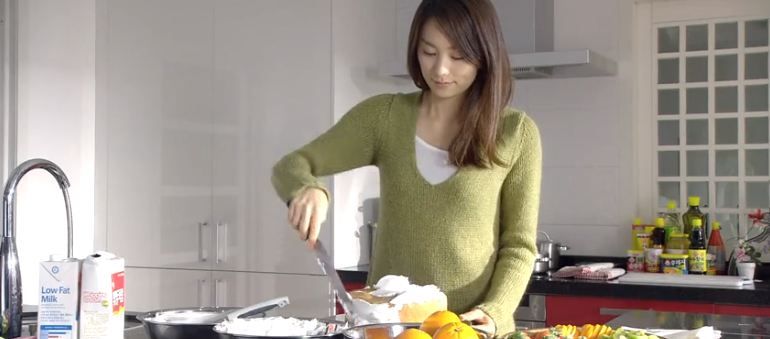 Then Truck of Doom happened…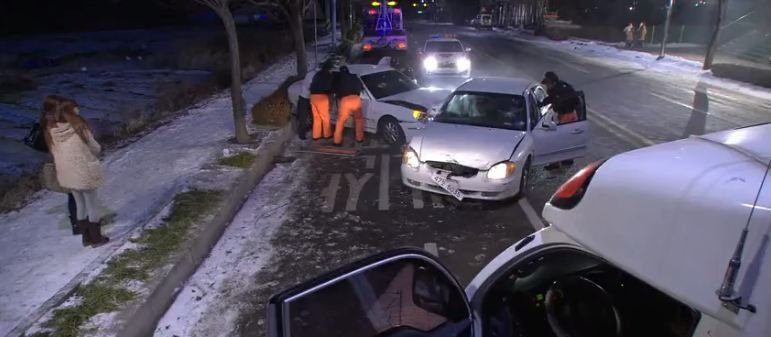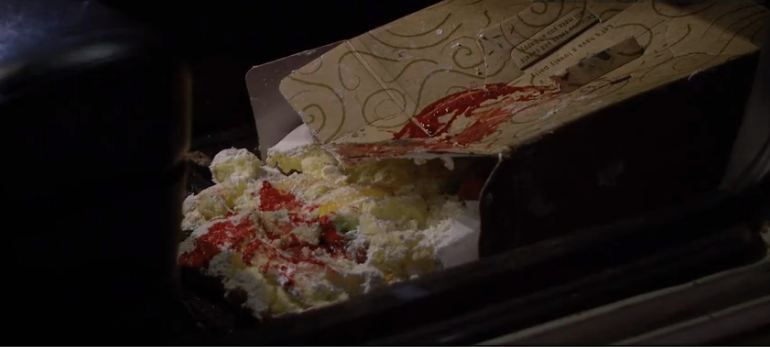 That cherry sauce seems yummy! *Licking fingers*
Now, every time he celebrates his birthday, he has flashes of that fateful night: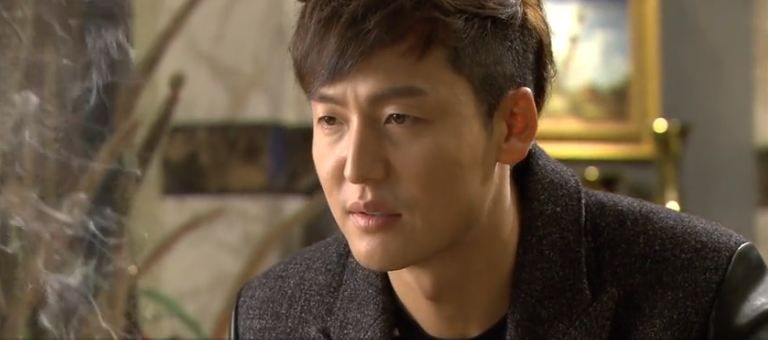 *Adds terrifying music and editing effects to maximize the impact of the scene.*
Of course, now the rest of the story will be here to show us how he can overcome his trauma, let his protective instinct shine again, and LOOOVE…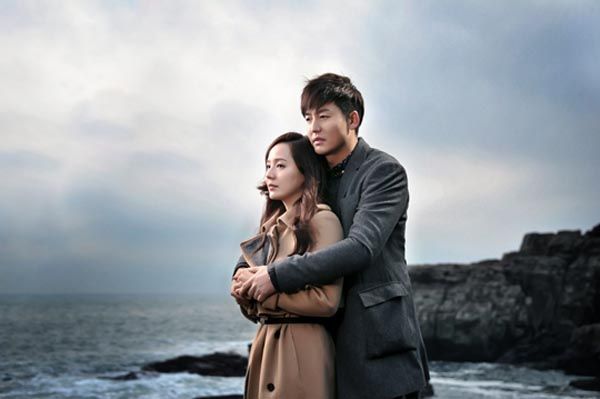 Eugene, can I take your place? I swear I'm the best at mending broken hearts…
Ahhhh… What would Dramaland do without leads being tortured by some kind of nasty spooky fear. Let me type a little bucket list of the dramas I saw in 2012 which used that plot motor (I hope no one's bucket list's phobic):
- Arang and the Magistrate: Fear of ghosts. Pfft. Coward! Some are very nice once you start to know them.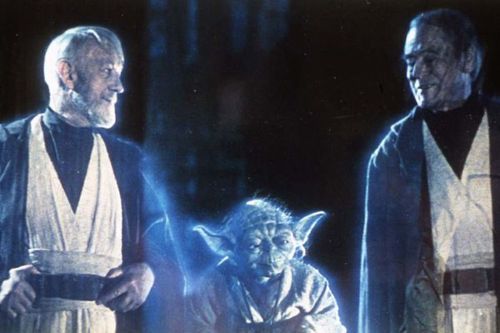 - BIG: Fear of blood. Kind of sucks when you're supposed to be a Doctor by the way…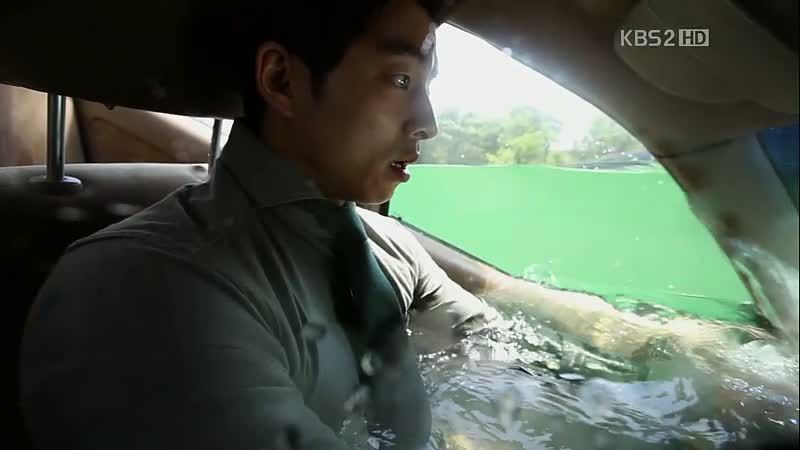 Maybe he should have been scared of water instead. Just for the consistency of the story.
- Can We Get Married?: Fear of commitment for 3 couples at least.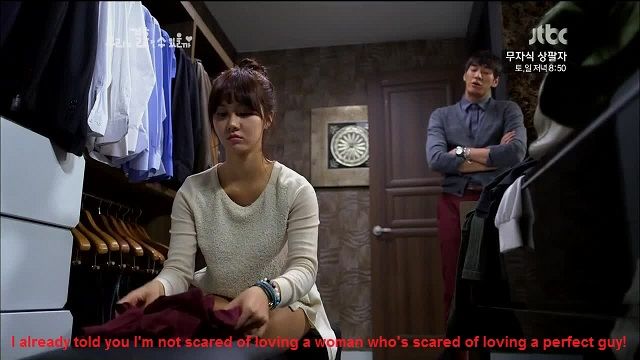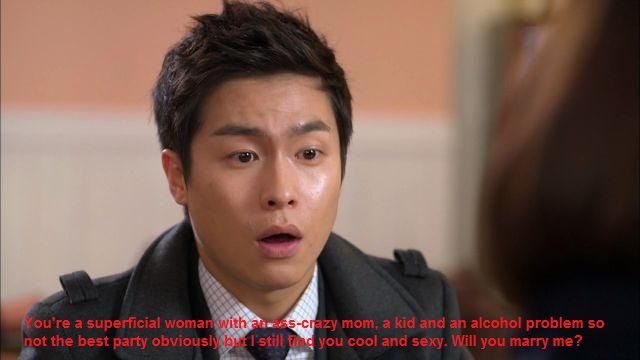 Mmmm… Phobic of telling lies, I guess.
- Full House take 2: Fear of cats. I know, I know… The poor guy is allergic.
- A Gentleman's Dignity: Fear of losing his memory. Thanks God for pen recorders!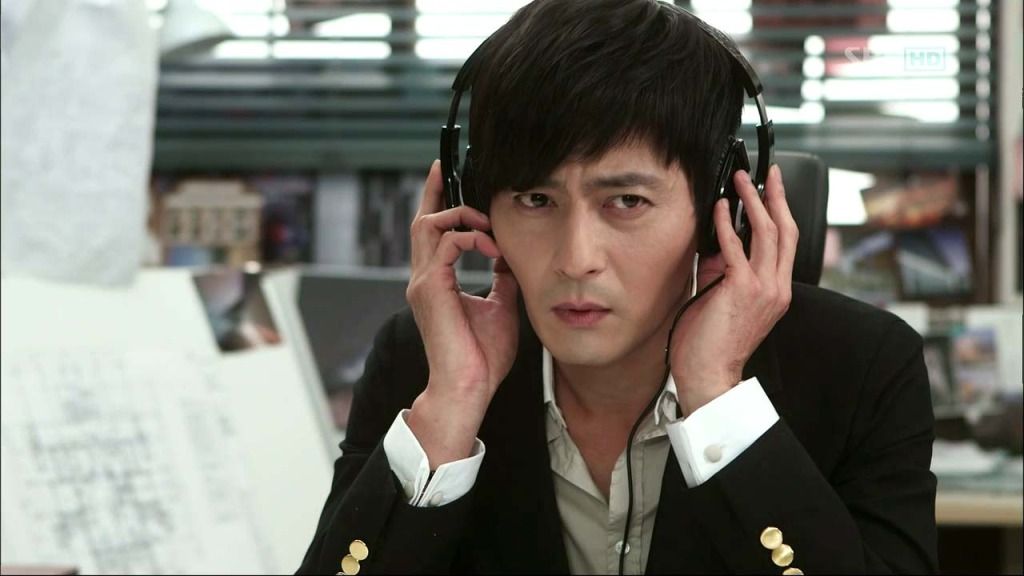 "I know I was scared of something but I can't remember…"
Also, Dried Squids phobic:
- May Queen: Fear of heights.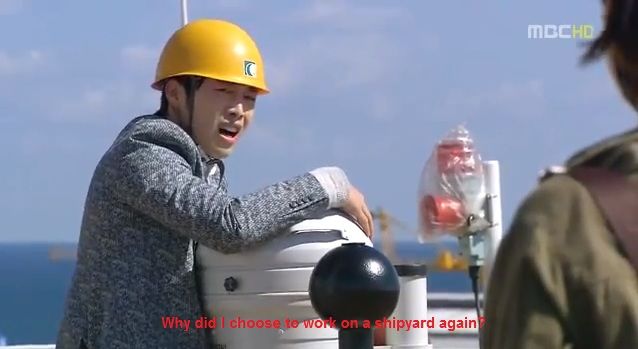 - Monsters: Fear of displeasing his boss.
Wait! Maybe it's rational when I think about it… Cr: Donnapie.
- Glowing She: Fear of infecting someone with viral hepatitis,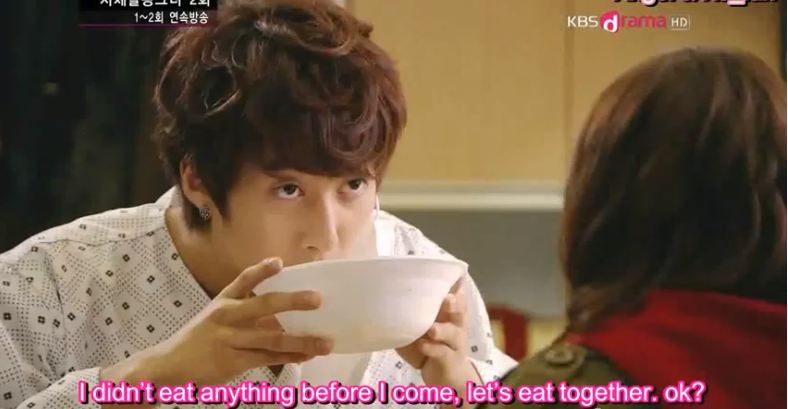 … Or fear of being infected by it. Not sure about that…
Handsome Doc just called from Cheongdam-dong to say than it's not that easy to catch that bug.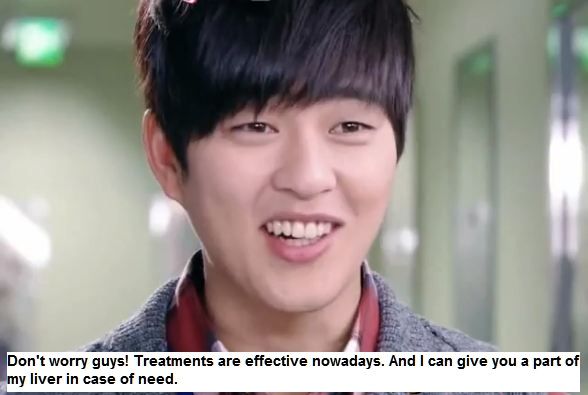 Note: That pic is here only cause I want to stare at that cheeky smile all day long. 
- Ohlala Couple: Fear of dumping a douchebag and living with the most perfect man on Earth.  Yes, I bear grudges and I'm Stupid People's Phobic. Is that a problem?
- The King 2 Hearts: Fear of needles potentially dipped in a radioactive substance by North Korean foes.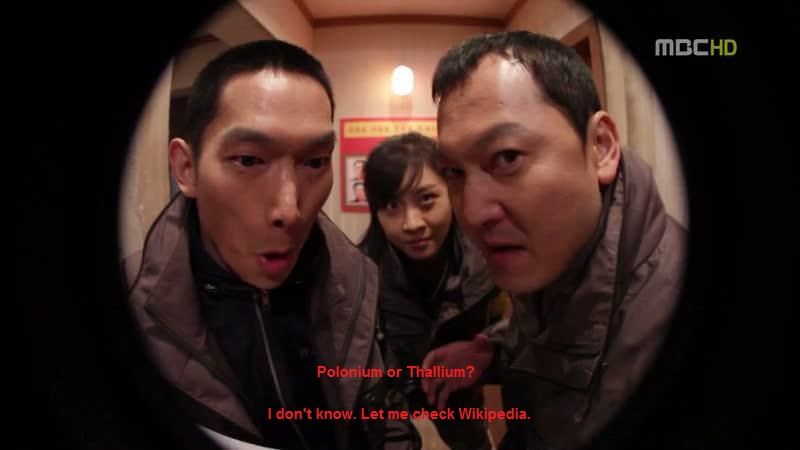 Dude, this is called paranoia! Get over it… Says the girl who runs when she sees a Grand-Ma knitting.
- When I Was The Prettiest: Fear of being loved by a cute handsome (legal) young man when you're dying and have nothing to lose.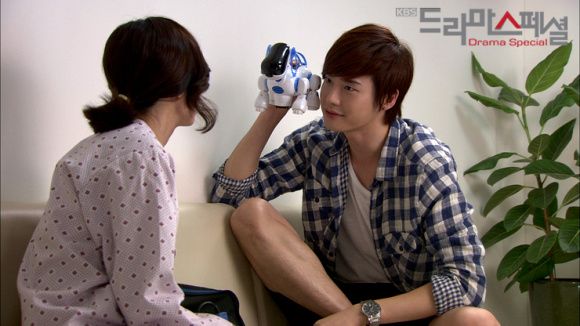 *Drops cake* O.0 —- Is there only such a thing?
Speaking of flower boys, I can't wait for my Sunshine to start his personal treatment on our agoraphobic lady in episode 3 of A Flower Boy Next Door.
It's so cool to have a drama which can use a dark topic as a background for its characters without being too obvious and insistent on the SUFFERING. Yes, you know which drama I'm talking about, right? Sorry, that session of laughing therapy will be for the next installment.
As for myself, I'm phobic of a lot of things as you can see but I won't tell you everything. One thing is true: The most annoying phobia must be the Boring Drama Phobia.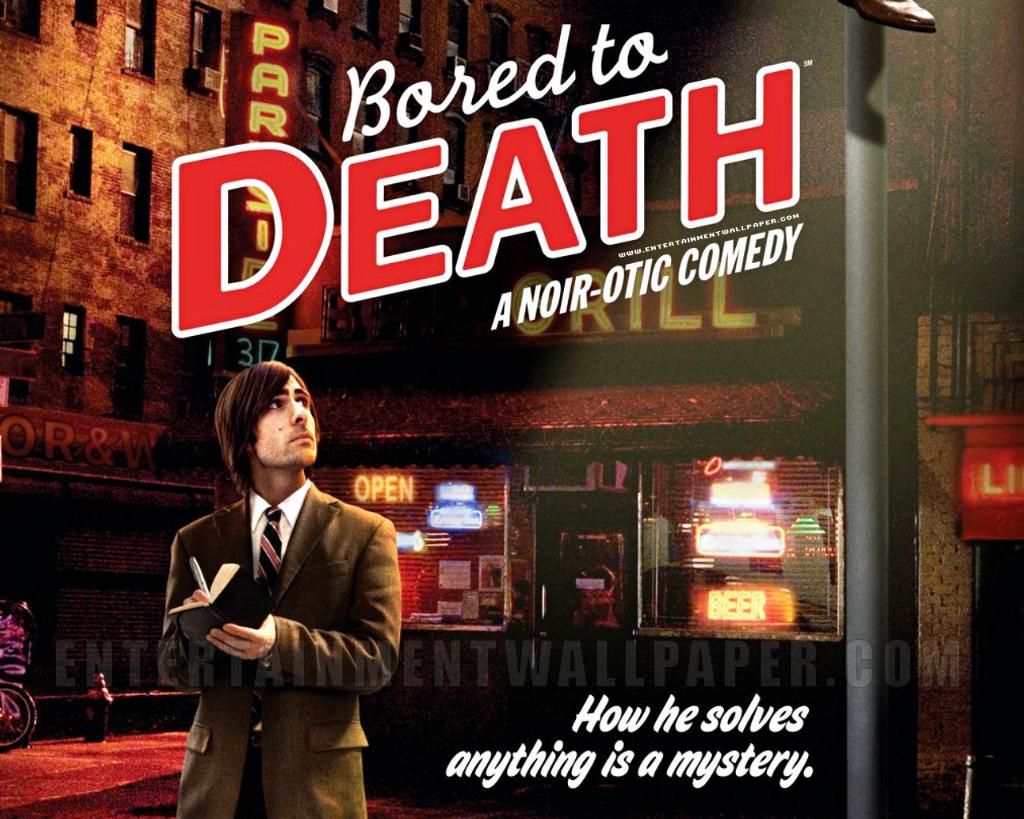 And this is why a genius invented this:
Final word: In that same comment which triggered that post, I also suggested the Heart Shaped Cushion's Phobia™. The first drama writer who will use that premise will have to marry me, even if it's a she… :) Now, while I'm waiting for the phone to ring, let me take seconds of that cake…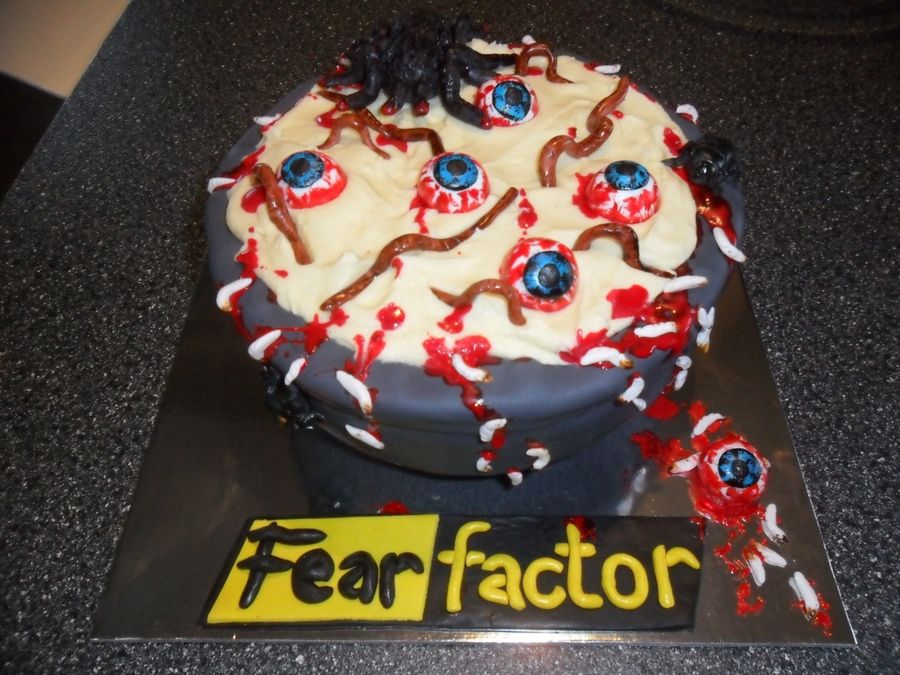 Happy Phobia Day!