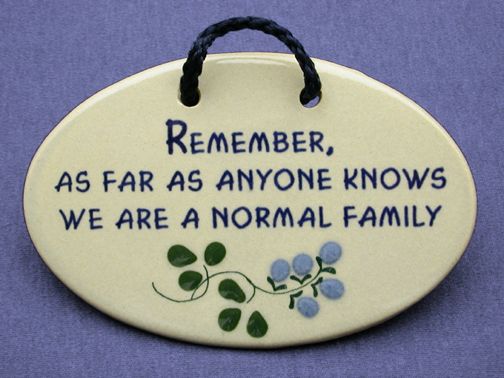 I am watching tons of those recently. Is my biological clock trying to tell me something? More probably, it's a flash in the pan and it will stop eventually. There is 2 things I want to see in a family drama:
1 – I want heartwarming and comforting. Peoples and clans who learn how to understand and appreciate each other, who help each other. A pinch of angst and tears diluted in tons of sugar, not the other way around. If a family drama makes you want to stay single or hide in a foreign country from your related ones, then it's a fail in my book. Also, don't forget that blood ties are not THAT important, thank you very much.
2 – I want a lot of couples in all kind of combinations. Differences of social class, ethnic origin, age gap, religious or political values, uncompatible jobs, sexual orientation: All this can be used for the smoothie. Only rule: Be as funny as you want (it's encouraged actually) but don't be cruel. Starting from there, no boundaries from me!
1 - A Hundred Year's Inheritance: Terminated.
I dropped this show at episode 37/50. I could stop the addiction! I AM FREE FROM THIS ASYLUM! (Watchers will get the joke). On the other hand, Drama reached the sacred #1 rank in the ratings with this same episode. Note for everyone:
[Me and the SK average viewer: Not the same species.]
Slapstick comedy is good (I'm a big fan of the ZAZ movies, if you need a proof) but… Overdose of funny is tiring at one point, furthermore when it's the only good thing in a show. Second problem, we have too many unlikable/hateful/slappable characters in this series. Between the crazies and the doormats and the cowards, it's a festival. I can't even see a redemption coming for most of them. You know, that moment when you realize that all the characters could die horribly and then you wouldn't give a damn. *Sad face*.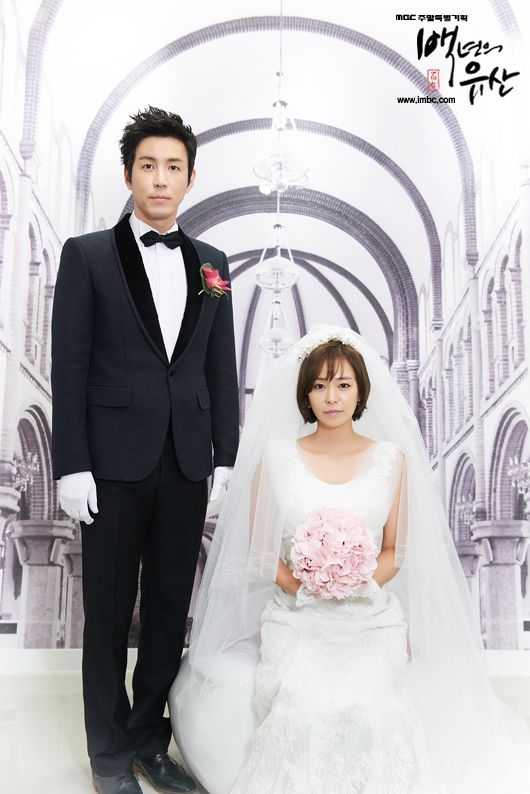 Cheater/mamma boy/husband divorced a perfect first wife and remarried THIS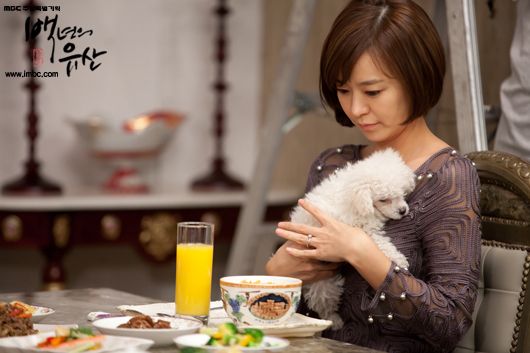 psycho frigid woman who spent 20 episodes petting her dog & blasting our eardrums.
Matchmaking: You're doing it wrong.
Before I forget, we had one cute and funny wedding in this show: It was a Renewal of Vows for the elders.
Me: Too young for this sh**?
Finally, there is a key element missing in that drama for me: So little romance and so little skinship. I should have paid attention to the title probably: They weren't talking about the noodle's business. They were literally talking about the Moral Order weighing on our pure shoulders for 1000 years. We had the first kiss of the main couple at episode 32: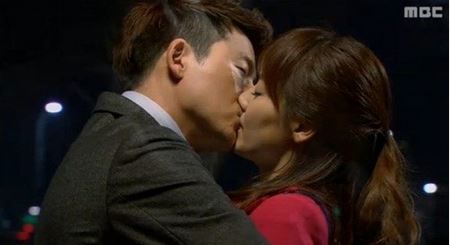 And at episode 37 we progress and reach this point: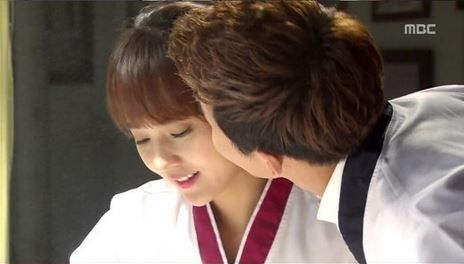 Quick, hide the kids! Credit for pics: Hancinema.net.
Really Show, really? I mean, he is a widower, she is a divorced woman and this drama is labelled "Family, romance". Now that I think about it, no kids were born from those previous unions: They must need a manual. Or maybe it's a joke I don't get and this drama is the new A Thousand Kisses (you, troll!!). Dear writer, channel, censorship, people: They are 30 + years old human beings, not highschool sweethearts for goodness's sake! With such sexual repression, no wonder SK has a birth rate issue…
I'll probably check the last episode by pure morbid curiosity but I'm not expecting anything else than a Happy Sanitized Wedding. Bleh! My only consolation after that adventure: The actors seem to have a lot of fun on the set. More than me, that's for sure.
 If something scandalous happens between those 2 (backhug?), please leave a message on the blog. They are adorable together and one of the best things in that show.    Credit for pic: MBC official site.
2 – She is WOW: Victory by KO.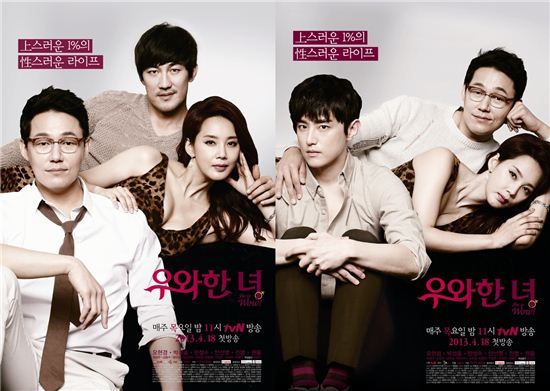 Husband, wife… And lovers.
OMG.OMG.OMG.OMG.OMG. Welcome to the society of 2013. Is that show good or what? It's a very atypical kind of K drama: Only 12 eps (more, MORE, MOAR!) of 45 mins when your standard Family Drama is 50 episodes of 60 mins. This Show is like a concentrate of nitrous oxide: It works both ways.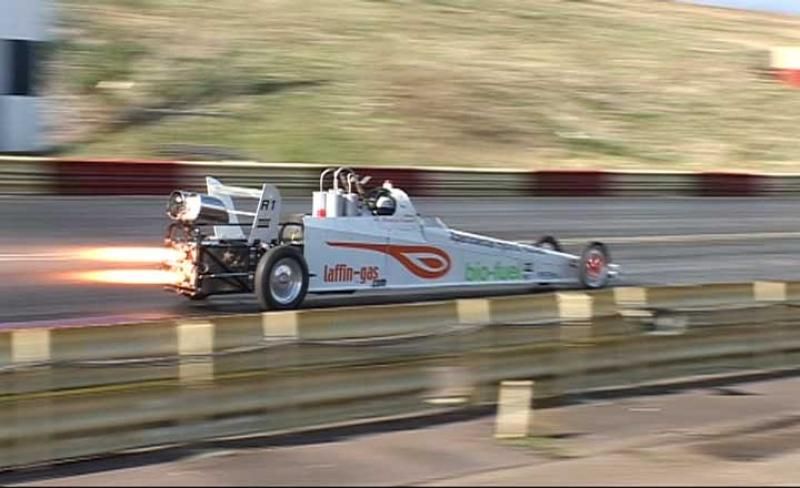 It boosts your libido dangerously.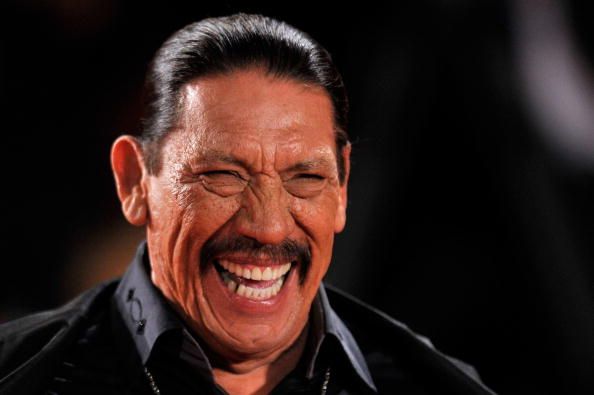 It makes you laugh like a loon.
Granted, I only watched 3 episodes by now but I'm with my ass on the floor. So daring, so honest, so funny and creative! Drama takes a particular pleasure in murdering the image of the "celeb perfect family life". We also have plenty of sexy fan service: No one's left on the side of the road: Men, women, youngsters, gays… To each his own. Maybe that's what they mean by Family Drama at tvN? *High five.*
Spoilery mini recap of the 3 first episodes: The dream couple of the nation is in fact a sexless unhappy couple. It was a marriage of convenience to favorize their careers of celebrities and the wife soon discovers that hubby has a male lover. Husband is not only a cheater but also a jerk: He wants his lover to live in the family house with THEM. Can you say WTF? Wife can't afford a divorce and decides to live her own sexuality (midlife crisis, hormones and all). She decides to have fun with the (married) neighbour next door who is just yummylicious. All this happens under the vulture eyes of Madam's little bro who is… a shameless paparazzo. Final nail in the coffin? Main couple has a 21 years old son, still in HS. Favorite hobby of #TheDevilWithAnAngelsFace™ is blackmailing his parents for money or cars. Secondary hobby is partying. Third hobby is seducing his hot teacher. Basically, he is a machine to fabricate scandals. Someone send him back to Sunnydale, please. (Or to my place.)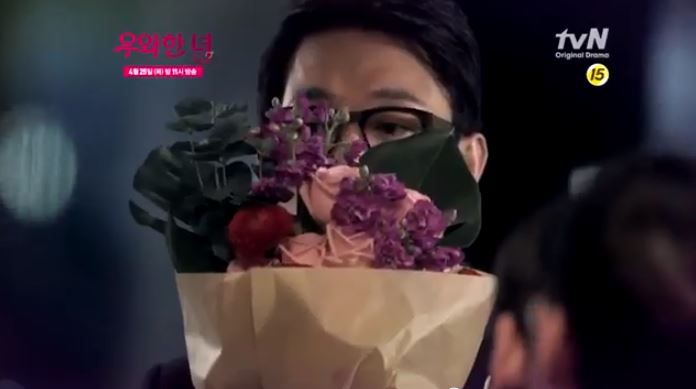 Men before flowers?
Water before red wine?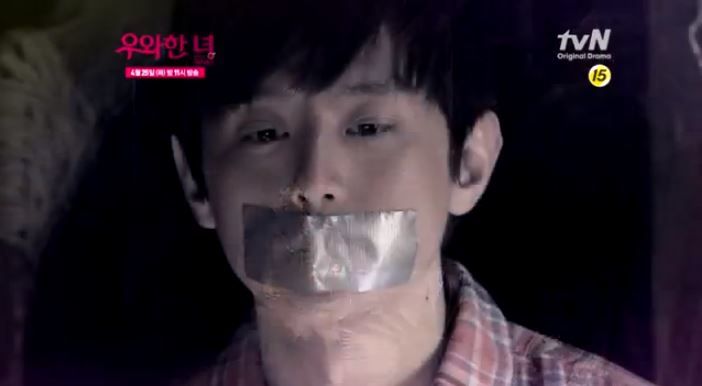 Being gay and the "other woman" in SK: Metaphors before same sex marriage? 
Scoops before blood ties? Confucius is not amused.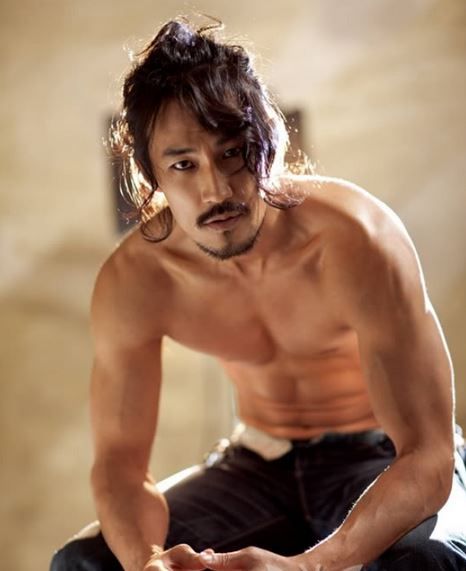 Muscles before house chores? *Nods in approval*.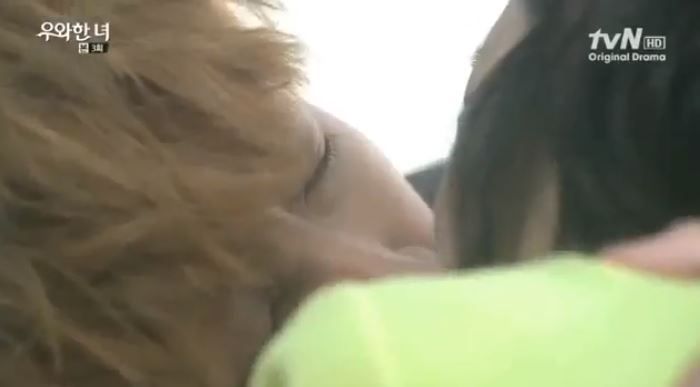 Teacher before studies? Important thing here is: I checked. He is not jailbait, ladies.
All I have to say is: When you get your priorities right, life get interesting.