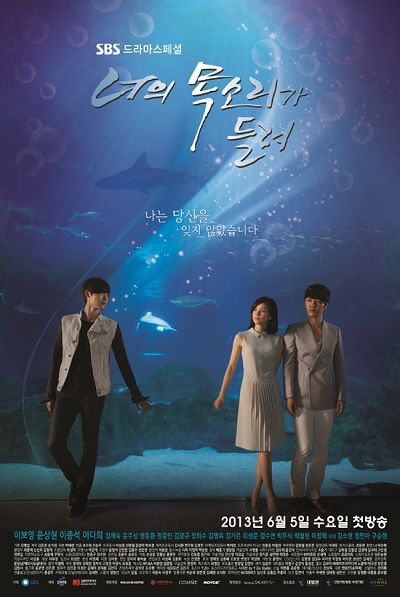 "This is not the Shark you're looking for…"
Rom-coms. I thought that K Dramaland had lost the recipe or the manual book somewhere but like in the best suspense stories, it's when all hope is lost that a savior appears. Forget what I said about me and SK viewers disagreeing about the quality of dramas. For this show we are completely in tune. Look at those skyrocketing ratings!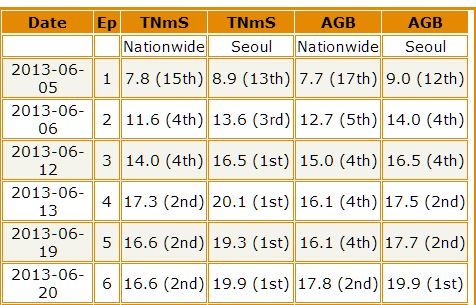 Credit: Koreandrama.org
There is a tacit rule for the drama watchers: When a drama has you at "Hello!", you're generally on the good way. Then, you can have a pretty good idea of the quality of a show by watching the 4 first episodes. Finally, when you surprise yourself by loving a show more and more each week, then you know you're in Drama heaven.
Yep, this drama has the same effect on me that those YouTube ASMR videos.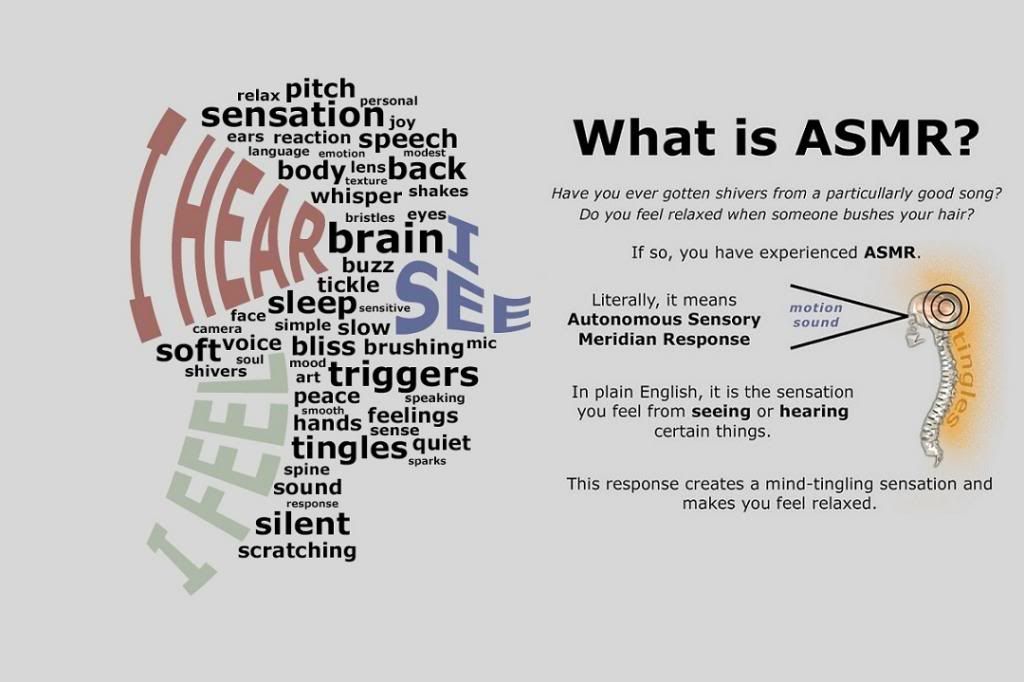 So, what is so magic in this drama?
1 - First, we have a compelling story brought by someone who knows the basics of writing. The characters are made of flesh and blood. They have a past and goals for their future, say waypoints. Also, the episodes have a thematic:
EPISODE 1: "I Hear Your Voice."
EPISODE 2: "Bad Girl Good Girl."
EPISODE 3: "I'll be there."  *Michael Jackson is not amused. ;)
EPISODE 4: "You, in my hazy memory."
EPISODE 5: "Words that can't be trusted."
EPISODE 6: "Me, abandoned all alone at the edge of the world."
Poetry is so much better than anonymous numbers. (TEN spoiled me, sorry.)
Writer-nim delivers what the audience wants and adds the little secret ingredient: The unexpected twist. This drama has the perfect mix of romance, suspense/mystery, coming of age story and comedy. The balance between the different kind of sequences is under control. I could almost say that IHYV is the illegitimate child of SeGa and Padam Padam… I'm totally doing it actually. As a viewer, it's SO pleasant to feel in capable hands! I'll never say it enough: Cuties on my screen are not enough to keep me on board (not anymore sadly). Another thing I love is how the fantasy element (he can read minds!) is kept low-key: No big deal for now. I'm sure things will change sooner than expected but who am I to belittle a smart way to showcase swoony staring contests? ;)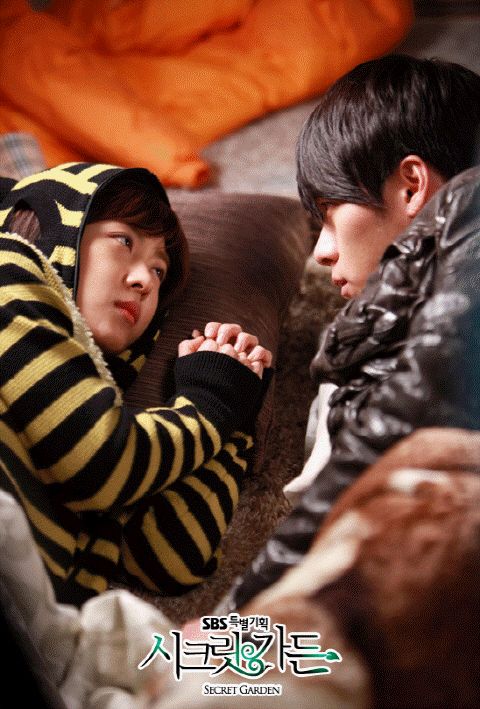 My boyfriend is type bastard telepath. It always works. (Thanks Orion for that colorful expression.)
Funny fact: Park Hye Ryun penned Dream High but also a 2007 movie called Some Like It Hot, also called Hellcats (click here if you want to watch). Let's just say that social norms and atypic love stories don't scare her. If we look at the synopsis of IHYV, we can see that there is nothing revolutionary: We even have a Holy Love Triangle! But as people say, good is enough. You don't reinvent the pot au feu every day.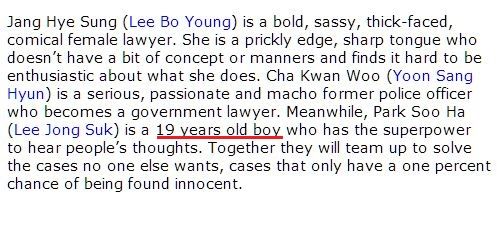 Reminder: Yes, cutie pie is legal so get over it.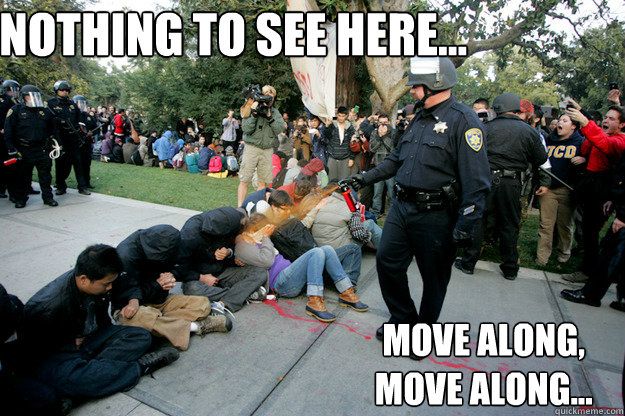 2 - Once you have a solid story, what you need is a perfect cast. Even the 3rd male lead hired to pet a chihuahua and the mom of the heroine who cooks on-screen all day must do the job correctly. Of course, the buzz online is rather dominated by the main pairing, Lee Bo Young / Lee Jong Suk. She's perfect as the messy jaded lawyer who doesn't believe in the system anymore and he is perfect as the "mature yet naive man boy" who kicks asses (hers included when necessary.)
What we have here is not one of those proverbial sinking ships, ladies and gentlemen.
LJS is an actor who has no problem with skinship and the camera adores him. Probably because he comes from the modelling world: In that field, stylists, hairdressers, make up artists and fellow models have constantly their paws/eyes on you and any complex/shyness flies by the window pretty quickly. Looks like LBY has no objection and that she doesn't mind the age gap either: That's why the chemistry occurs so naturally.
My kind of girl.
Good examples of "big age gap couples" are numerous in Dramaland: We have IU and Jo Jung Suk in the currently airing You're the Best Lee Soon Shin. The oldie What's up, Fox? that I marathoned recently has 2 great couples of that kind. Want a bad one? I do, I do. I still cringe when I remember the "romantic" scenes.
I discovered LJS in Secret Garden like most of his first fans and immediately clicked with him. He has a kind of "alien" physique, like his buddy Kim Woo Bin. He! If I'm able to spot a beautiful soul behind not-so attractive features (teddy bear ahjussi, I still ♥ U) hopefully I can do the same for a face that had jusssst a bit too much plastic surgery (cough*the nose*cough). By the way, I must correct a misconception: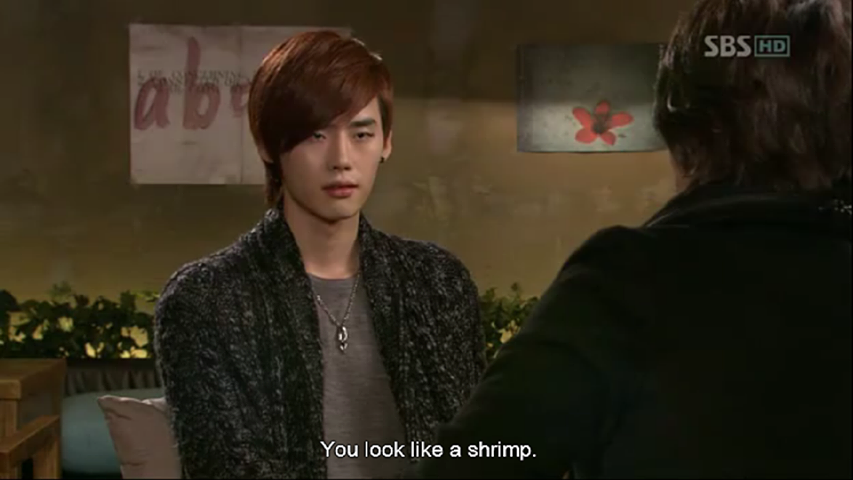 I would have said he looks like this: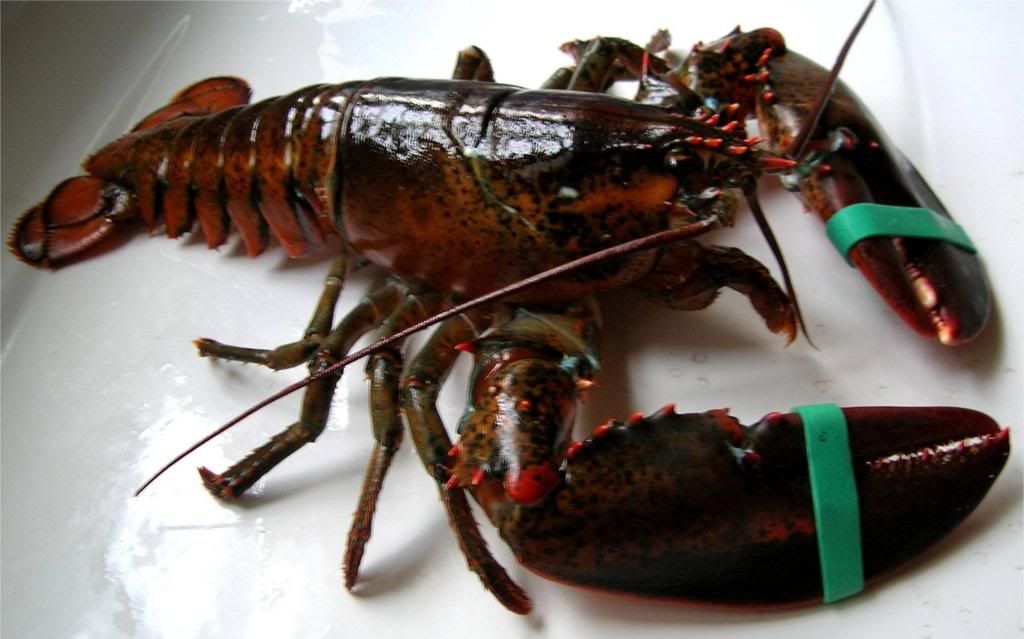 Caution: Your fingers!
Sorry, I've been sidetracked by my… appetite. Back to our topic.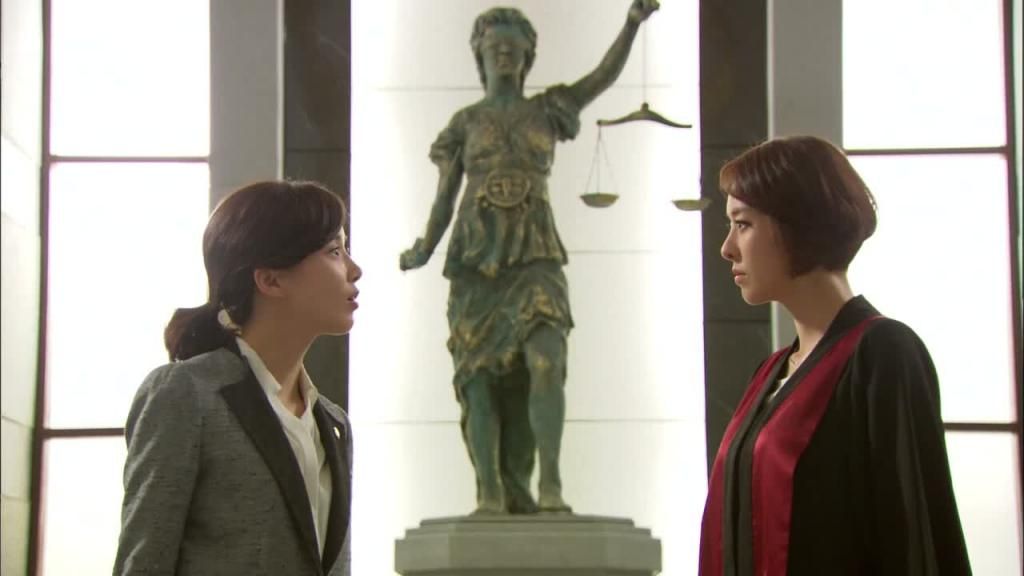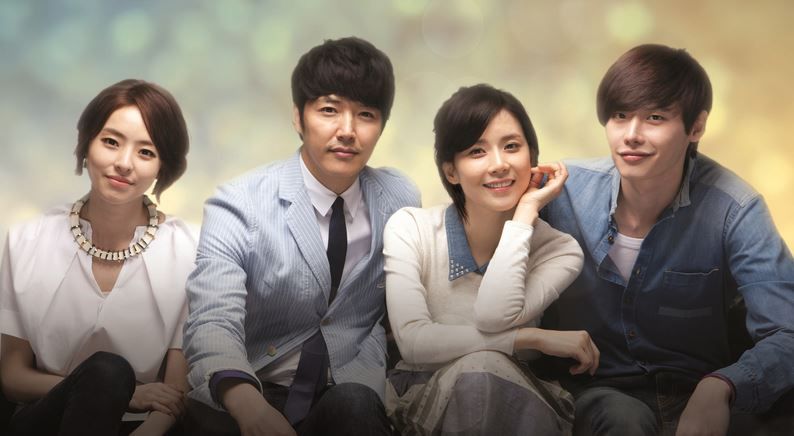 An elusive enemy, a rival, a lover and the Justice. Which one is the "worse blind"? In my experience: The one who doesn't want to see. 
Sidenote: I feel a bit obliged to compare this drama with the recently finished and flawed All About My Romance. Both deal with professions that have a bad reputation in SK (because of the corruption): Politicians in AAMR, cops/lawyers/prosecutors in IHYV. According to me, what crashed AAMR was the uninteresting political background of the said romance. No life or death matter for the characters, no big conspiration against the citizens (even if it's fiction, it must be tricky, I guess). We had the cute but we didn't have enough angst. Never thought I would say that for a rom-com but here it is. The relationships between the characters were extremely simplified and the few conflicts felt standard. The comic of relief wasn't really integrated to the story and felt artificial. The anticlimactic ending didn't help at all… That's why viewers bailed out more and more for each episode. I wish writers of rom-coms would watch both shows back to back, just to learn a few tricks: "What to avoid at all cost and what to do."
Final words: We have 10 episodes left (unless SBS decides an extension because of the success). Until now, the plot moved forward rapidly and I hope Show will keep it that way: No more K drama soup in my diet please. At that point, the only certainty I have is about some kind of time jump at the end. For the rest, anything could happen. One last thing: I need the instrumental OST for that drama. The music is splendid and helps a lot establishing the mood of the scenes: John Williams would be proud. On the other hand, I'm less fan of the songs. You know, if that's the only flaw of this series, I can live with it.