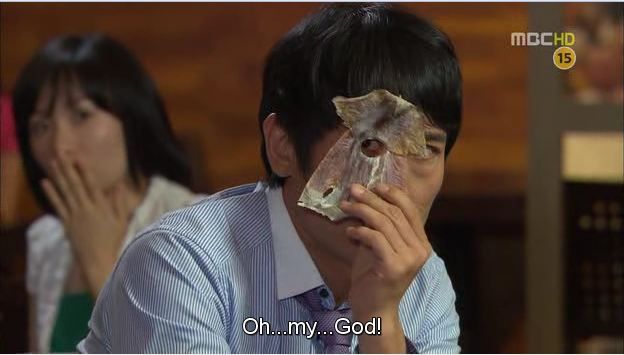 I tried to love that show and gave him his chances but it's getting ridiculous. Episode 4 was again full of plagiarized scenes. It's becoming like a mix of Color of Woman with bits of Man of Honor and the bad things from Me too, Flower. The script is idiotic: LJW's character sorting glitters by color for 15 mins: Really? KSA parodying herself and overacting? First time I see this. Excuse me if I run to save my life… Now, I just want to know how it ends and I want to see that infamous bed scene, dammit.
On the other hand, I'm enjoying immensely those arrogant sexy crazy Gentlemen created by my favorite writer. So I will start recapping the episodes of this week (5&6) and will catch up with the first ones when I have more time. I have a lot to say/write and I will take my time to do a good job. That's how I work: Respect me as a viewer and you will have my gratitude.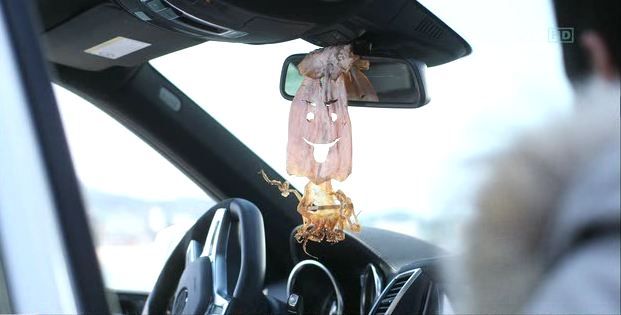 Squids are your friends and they always help you taking important decisions.
For the few ones (i'm not that delusional you know…) who read my Can Love Become Money? recaps, just know that I'm waiting for the subs for ep5. I miss working on it cause the quality is so much better than a certain IDID…
*Life is unfair in Dramaland*  Who knew?