Tags
A Gentleman's Dignity, Buster Keaton, Jang Dong Gun, Kim Eun Sook, Kim Ha Neul, Kim Jung Nan, Kim Min Jong, Kim Soo Ro, Kim Woo Bin, Lee Jong Hyuk, Lee Jong Hyun, Sandglass, Seoul Broadcasting System, Unrequited love, Yoon Jin Yi, Yoon Se Ah
Hopefully, this will be the last episode with tears and sad puppy eyes…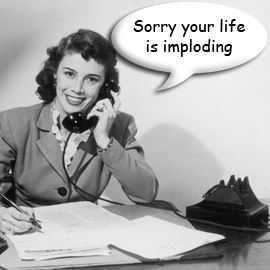 Flashback – That day, The Jerk was about to take a flight for Shangai but abandoned his luggage on the treadmill. Oska#2 had lost his wedding band, again, but even his wife threatening of a divorce couldn't keep him in the room. NiceGuy was having a party with important clients but literally dropped them on the spot. Why?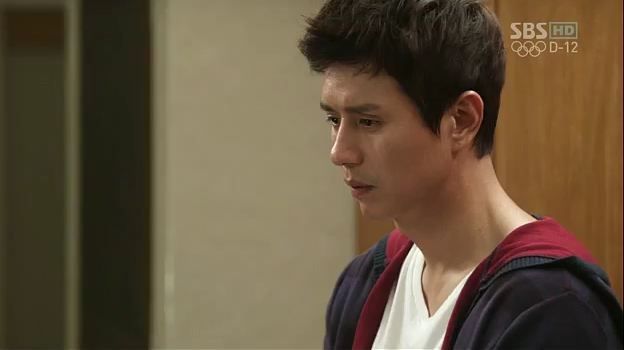 That fateful day, Timebomb had lost his wife and he sure needed the support of the RatPack. "2 black lines on the armband means you're family of the deceased. 1 black line means you're a friend or an acquaintance."
"The bastards who stayed by my side on that day will be the hardest farewells I'll have  to make in my life and they are the luckiest fortune I've met in my lifetime". 
Someone needs a tissue?